Ready to laugh? Let's get started.
#1 Unfortunate Spelling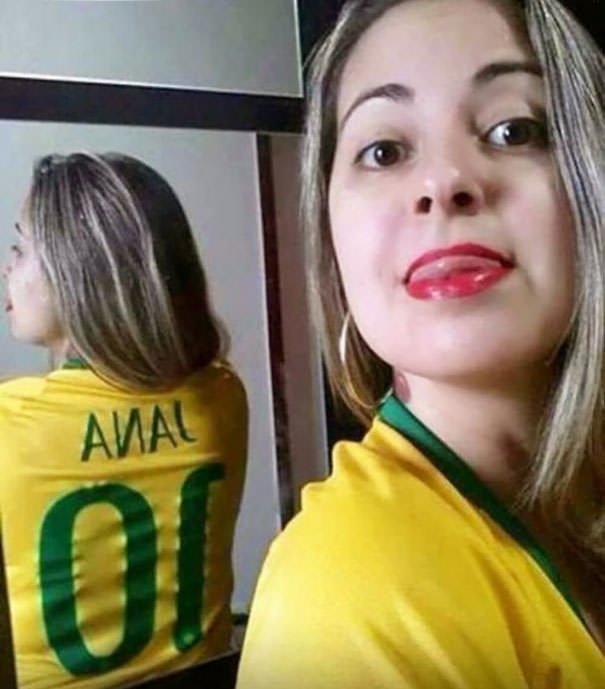 #2 Selfie Background Fail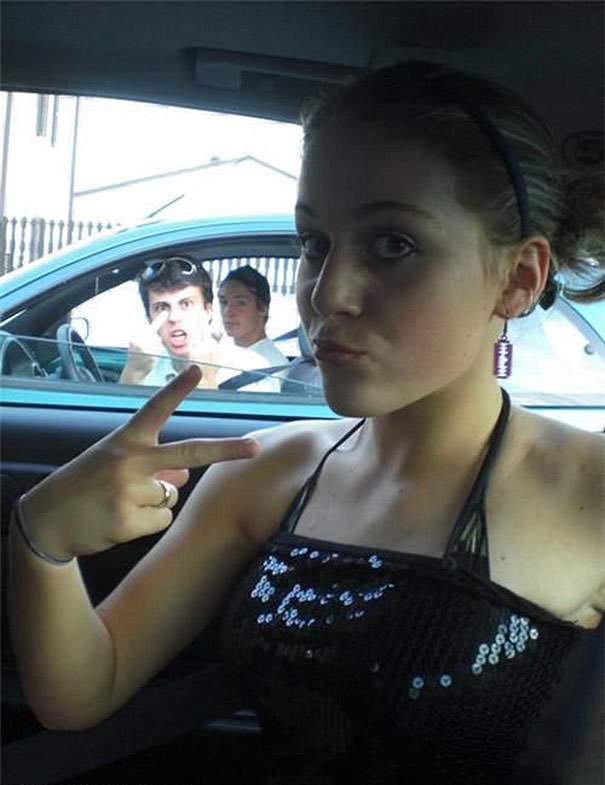 #3 When You See It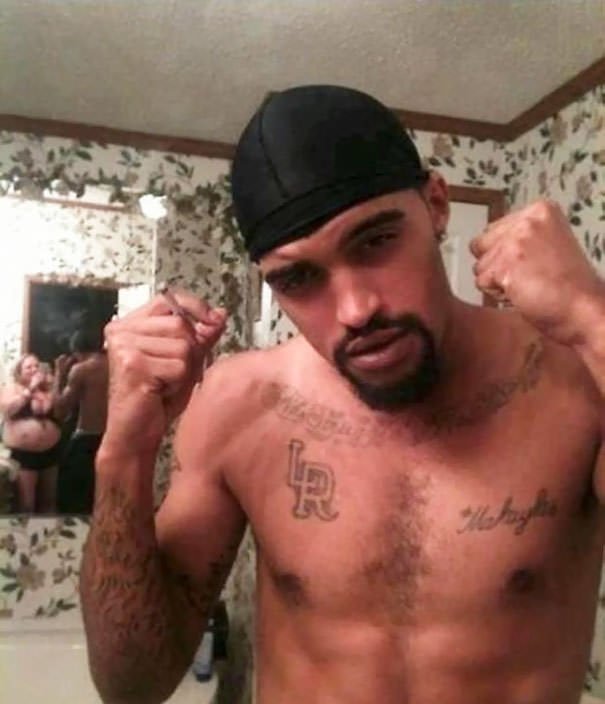 #4 This Sneaky Shadow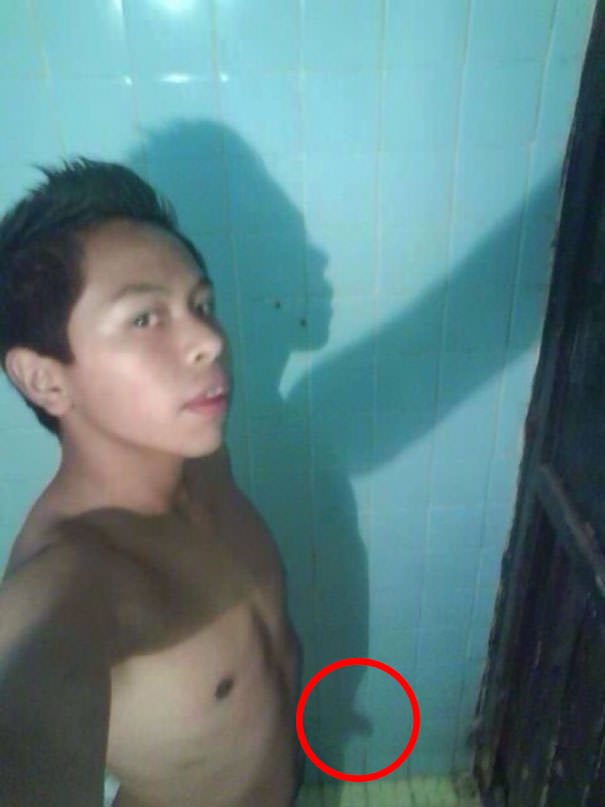 #5 Mirror Reflection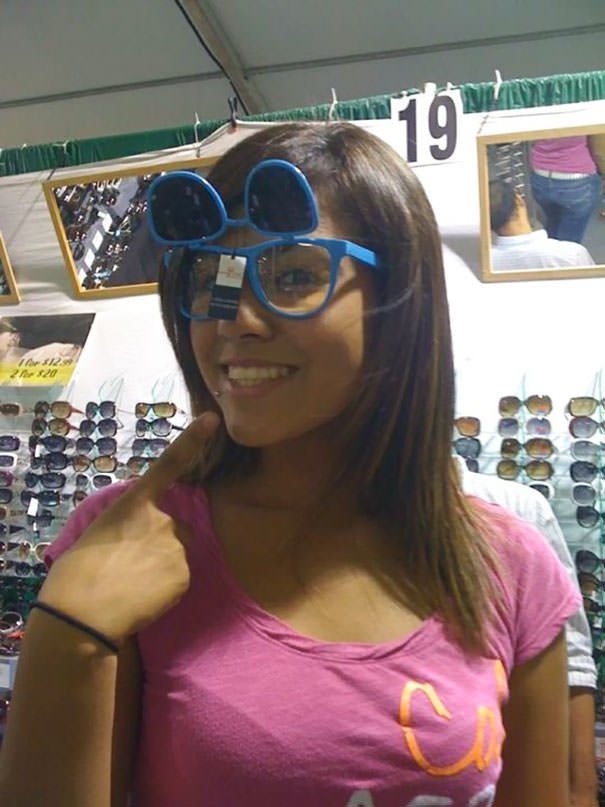 #6 Busted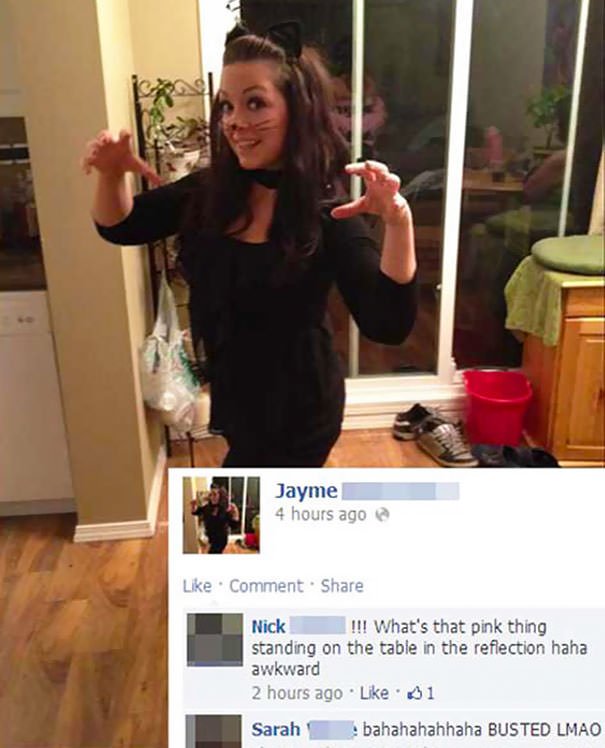 #7 Bae Caught Me Slippin'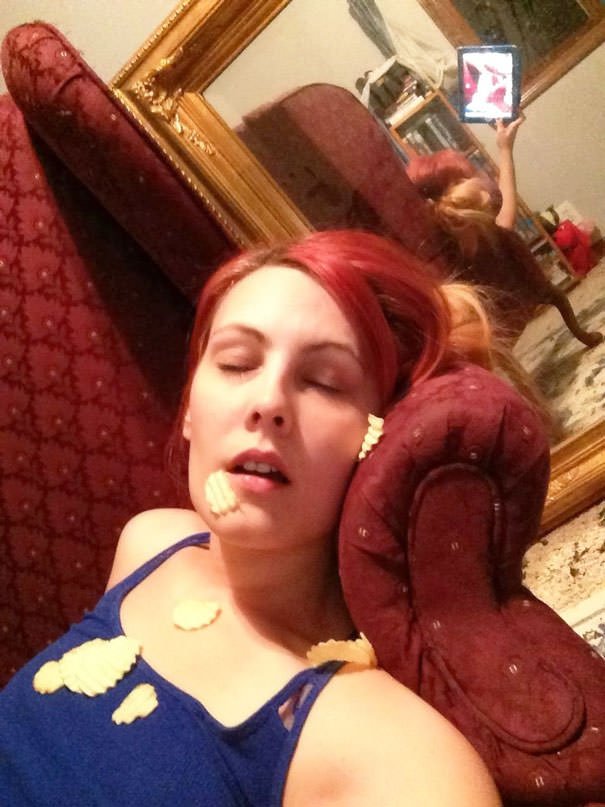 #8 Had A Caption Until The Lady In The Background Nailed It For Me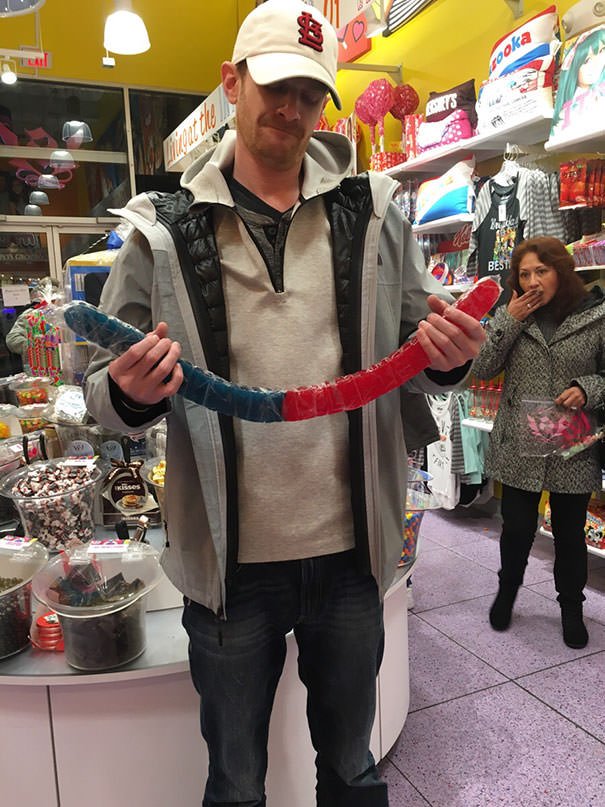 #9 Selfie Background Fail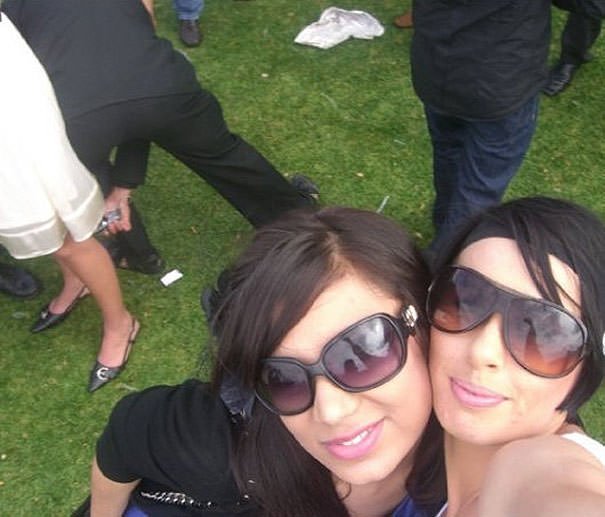 #10 Mirror Reflection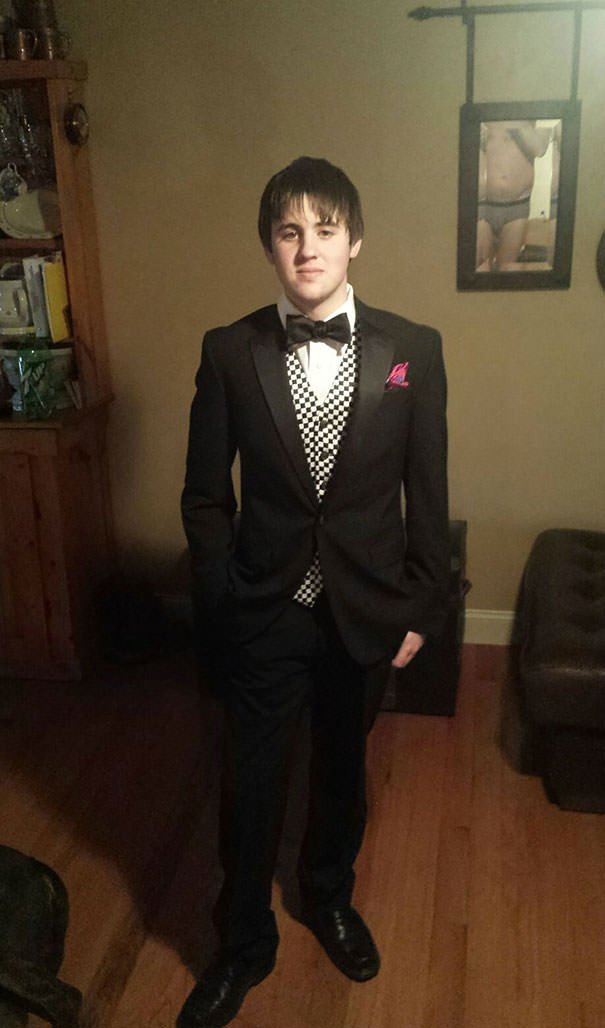 #11 Hate It When My Girlfriend Takes Pictures Of Me Sleeping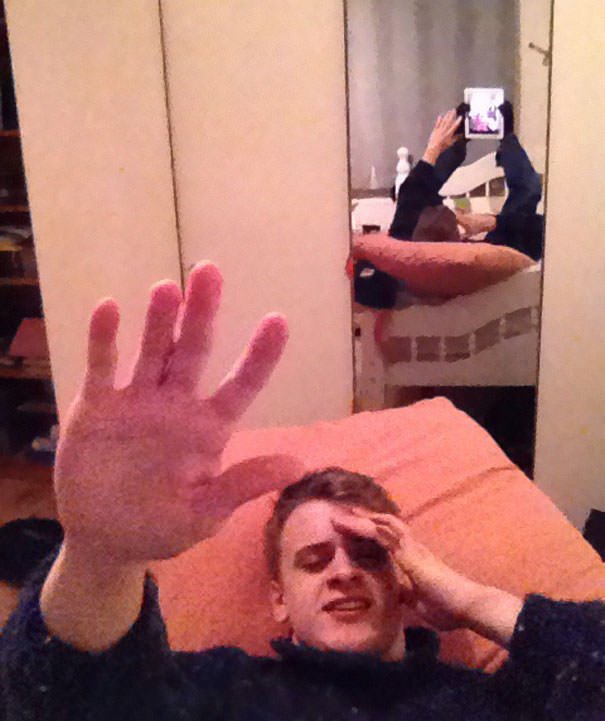 #12 Just A Quick Selfie Before I Start My Day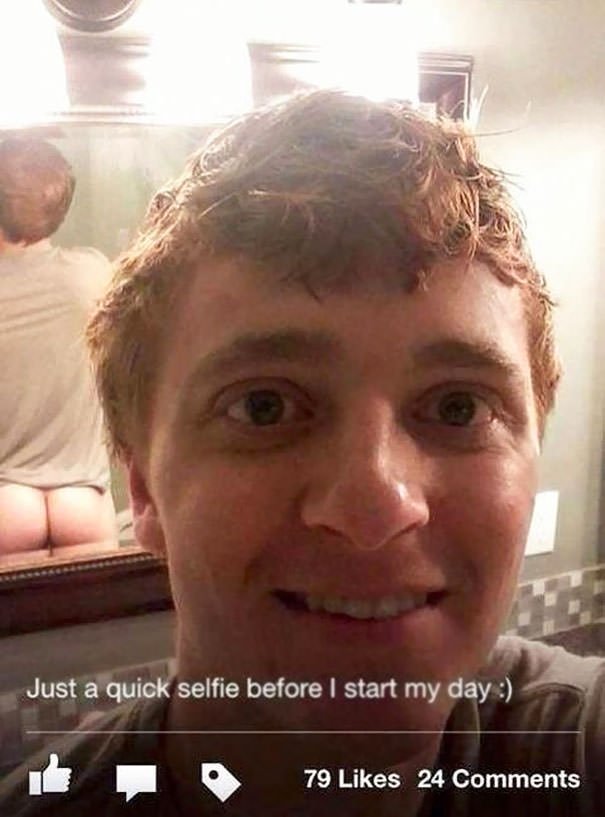 #13 Went To Take A Selfie With The Dogs And…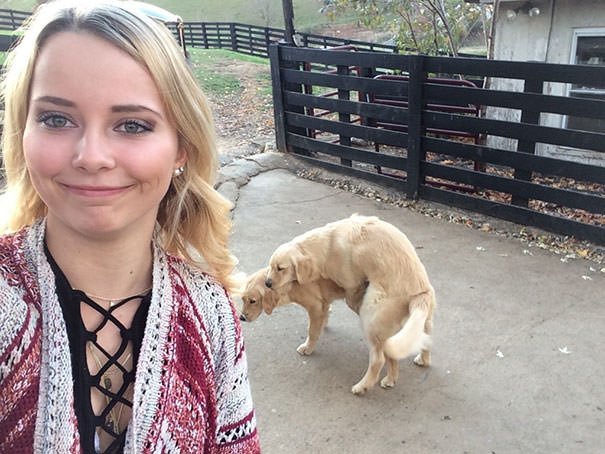 #14 That Awkward Moment When Youre Trying To Take A Selfie And A Mother Decides To Beat Her Child With Her Sandal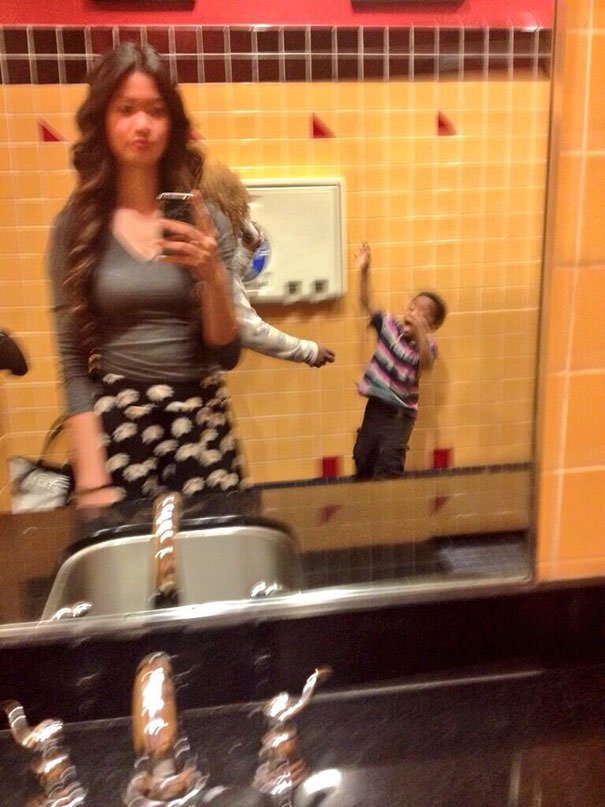 #15 My Friend Climbed A Mountain And Took A Selfie, Was Photo Bombed By Girlfriend Taking Selfie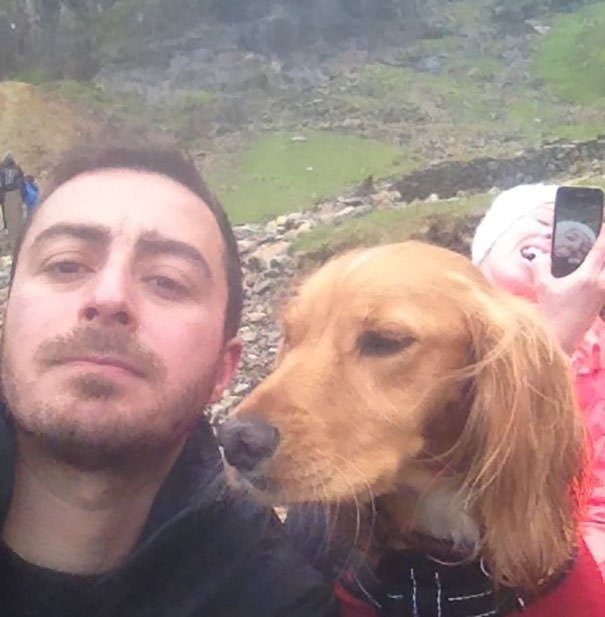 #16 That's An Odd Table Centerpiece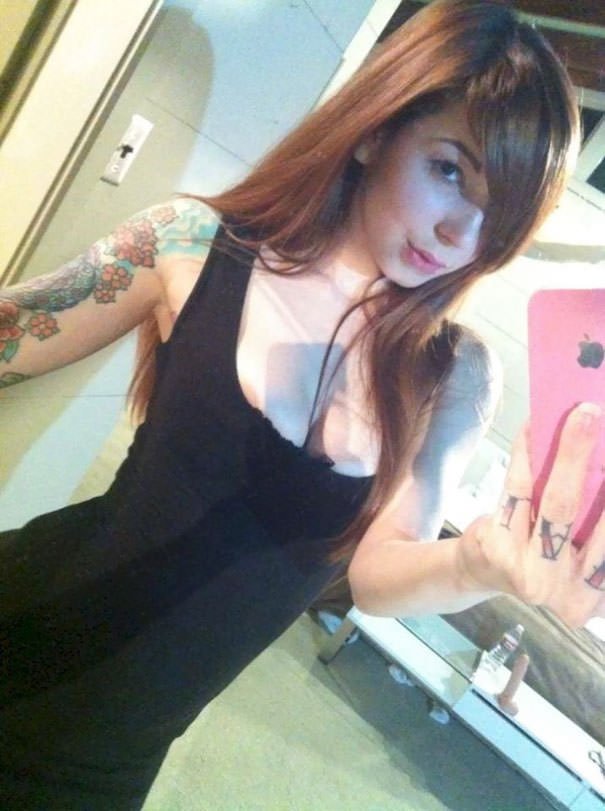 #17 Selfie Background Fail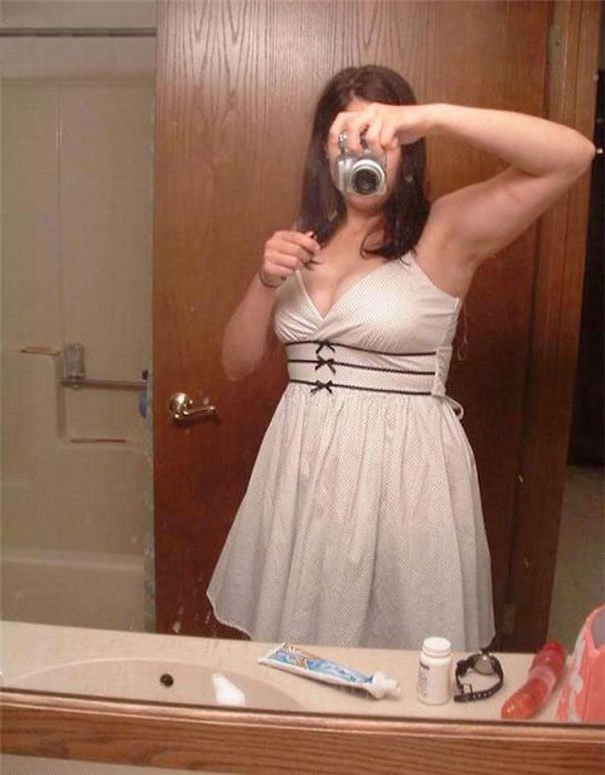 #18 My Friend Got His Tux In And Sent Me A Pic. I Had To Bring It To His Attention What Was Going On In The Background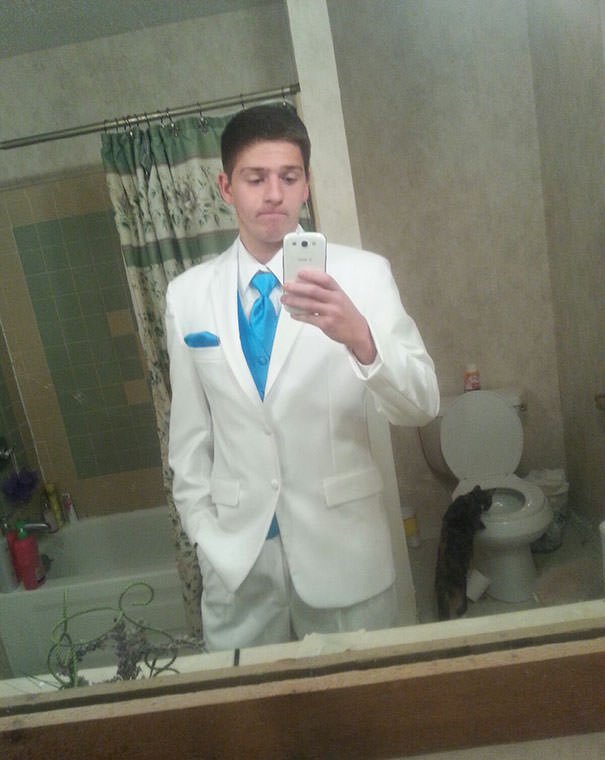 #19 That "What A Hell Is She Doing?" Look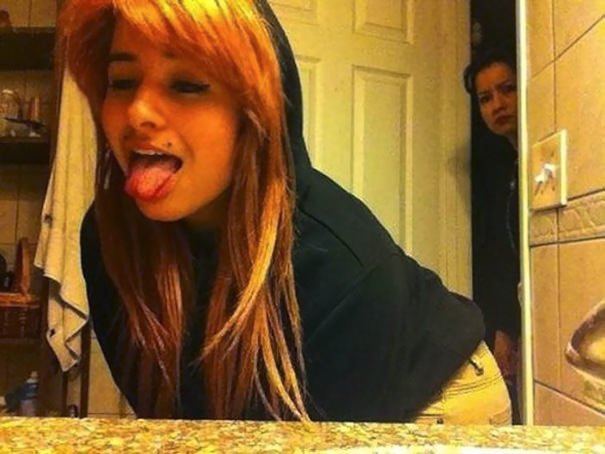 #20 My Friend Just Posted The Best Selfie I've Ever Seen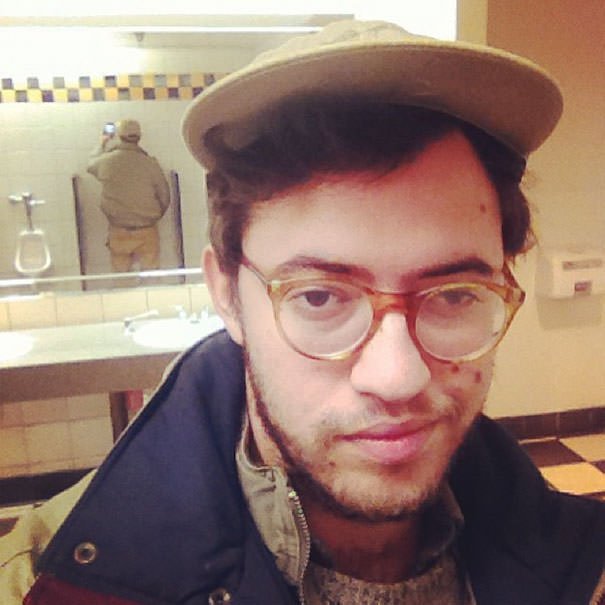 #21 Check Your Background Before You Post That Selfie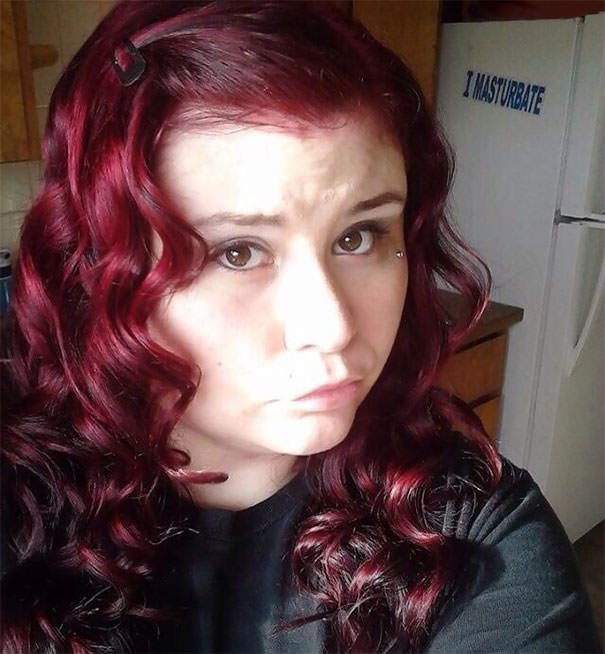 #22 That Mirror Reflection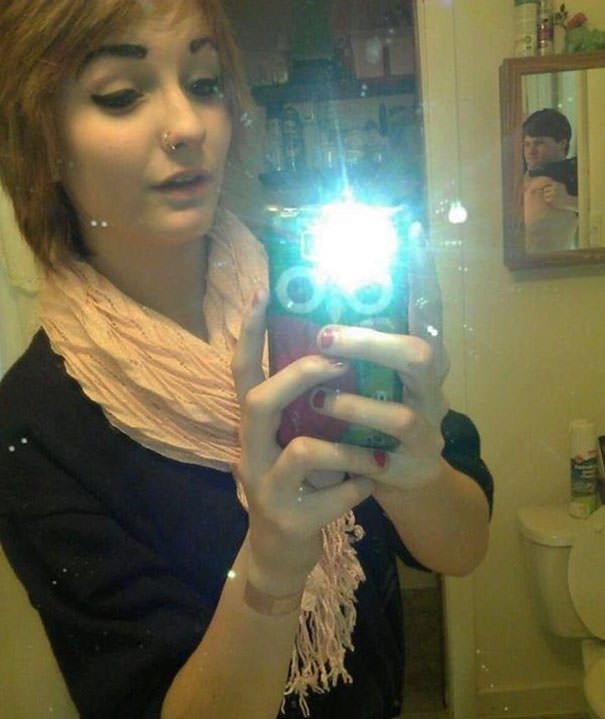 #23 This Subtle Selfie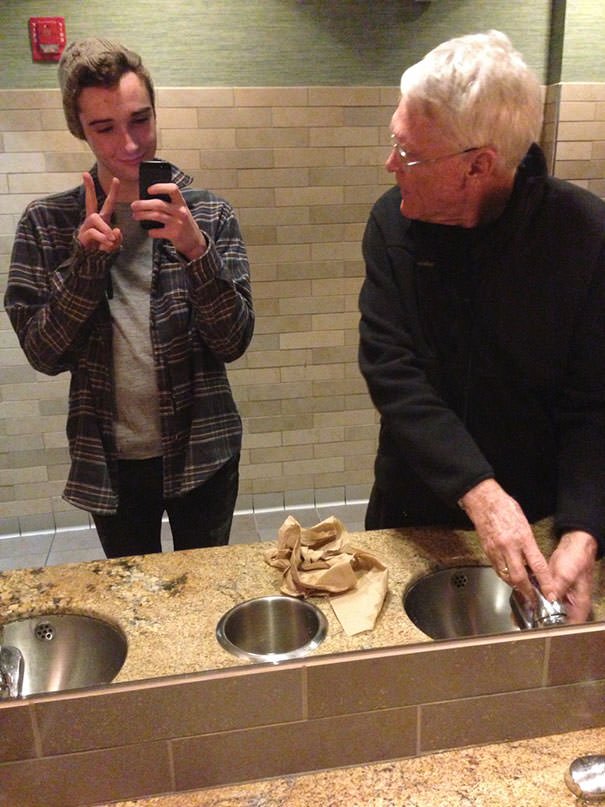 #24 Squad Selfie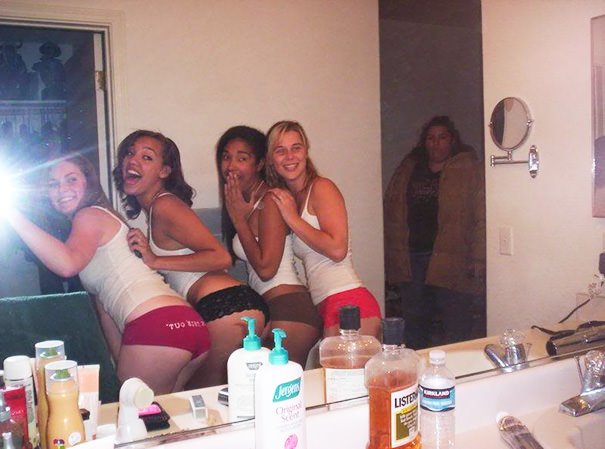 #25 A Rat Among The Clutter?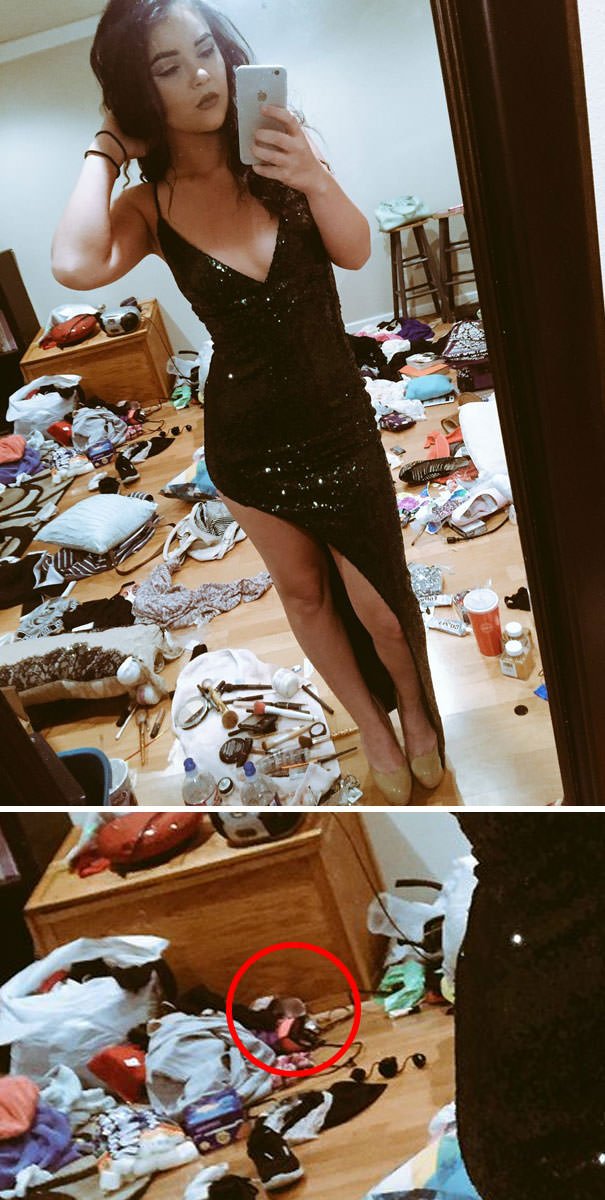 #26 Sexy Selfie Gone Wrong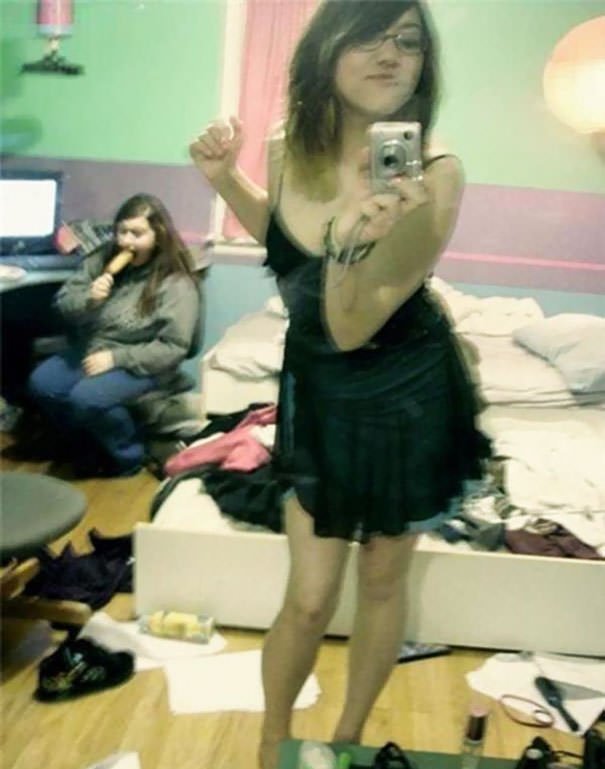 #27 On An Amazon Review. Pay Attention To Your Reflections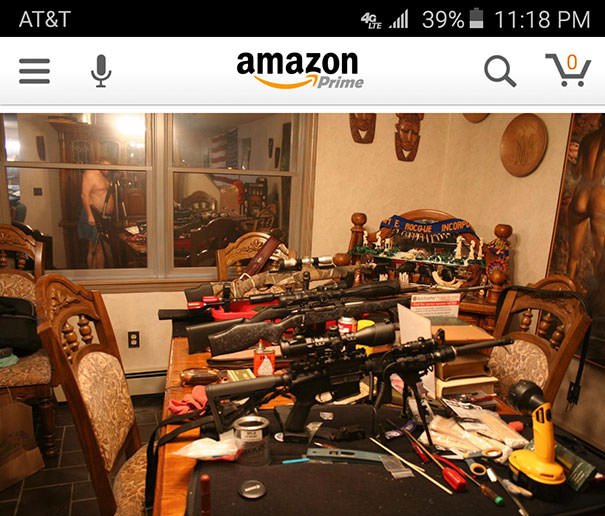 #28 Selfie Background Fail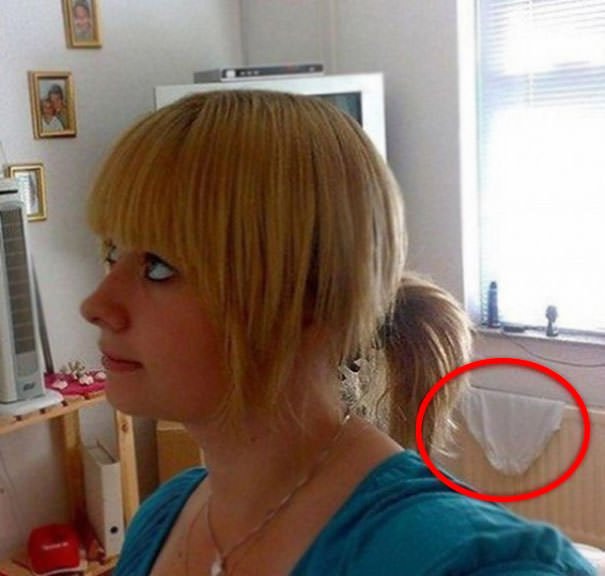 #29 Selfie Background Fail
#30 Selfie Fail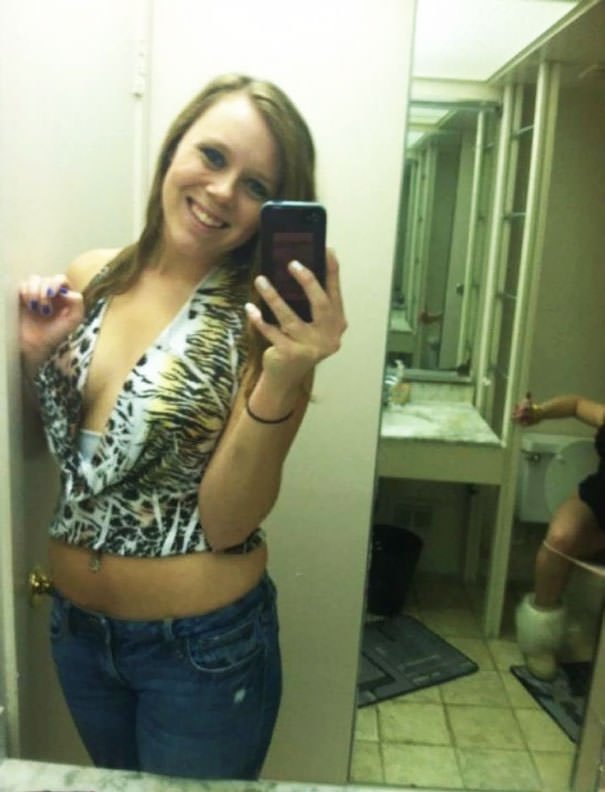 #31 Must Concentrate On My Pose
#32 This Sneaky Shadow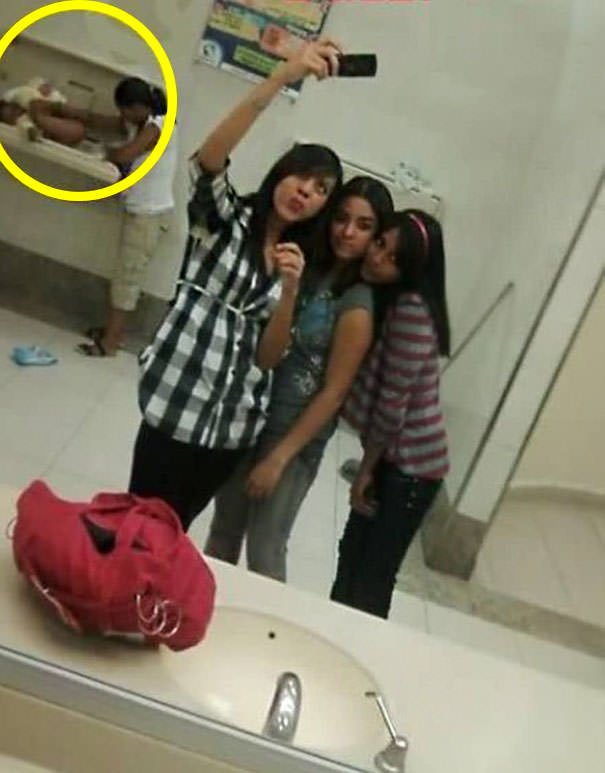 #33 Selfie With Friends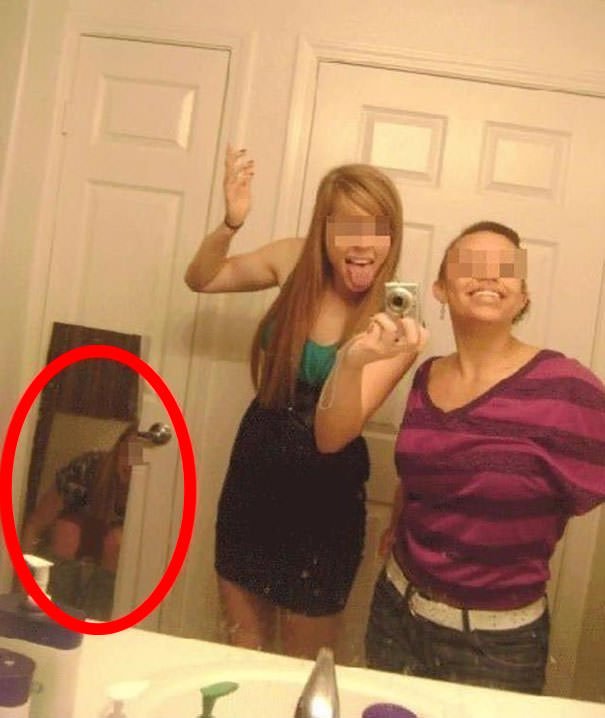 #34 Selfie Fail
#35 Girlfriend Caught Me Sleepin'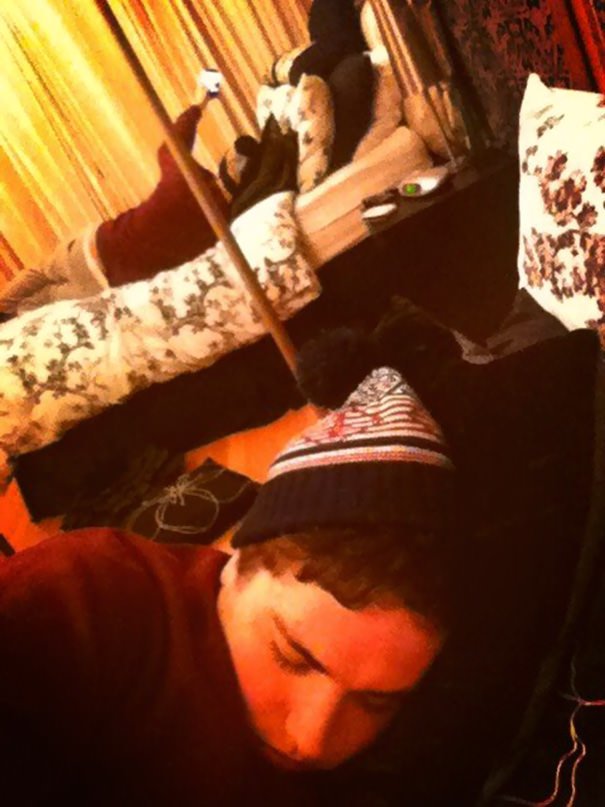 Enjoyed the article? Check out another interesting story below ▼
---

Share this story with your friends and family!
---