De acuerdo con estudios, ¡el que la gente vea solo videos divertidos de gatos en YouTube puede aumentar su energía y mejorar su estado de ánimo! Entonces, ¿por qué no miras más gatos para que tu día sea un poco mejor?
Smalljoys ha recopilado estas 31 fotos que demuestran que los gatos son quizás las criaturas más geniales de la Tierra. ¡Ahora, ve por ti mismo!
1. "¿Lo ves?" "No, se escapó"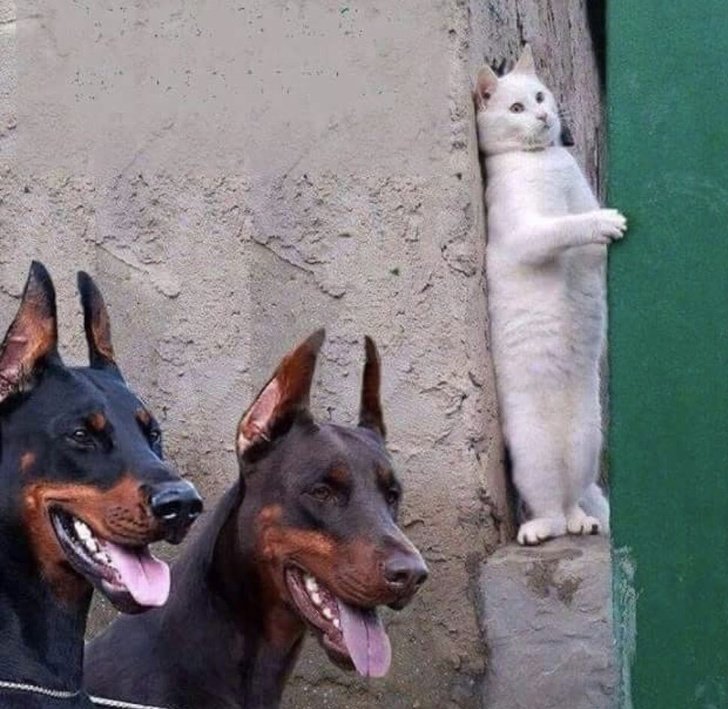 2. Pose de artista: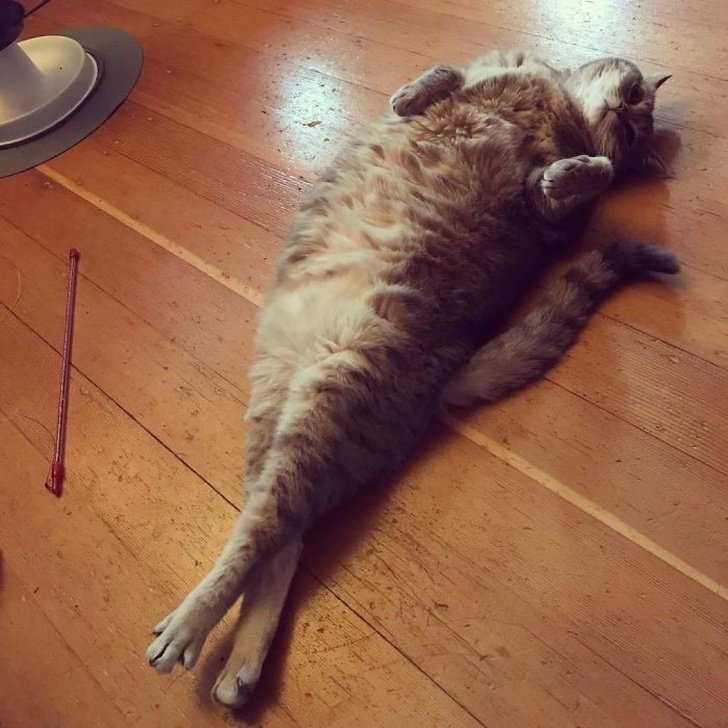 3. Solo horneando un bello pastel en el cálido sol de la tarde…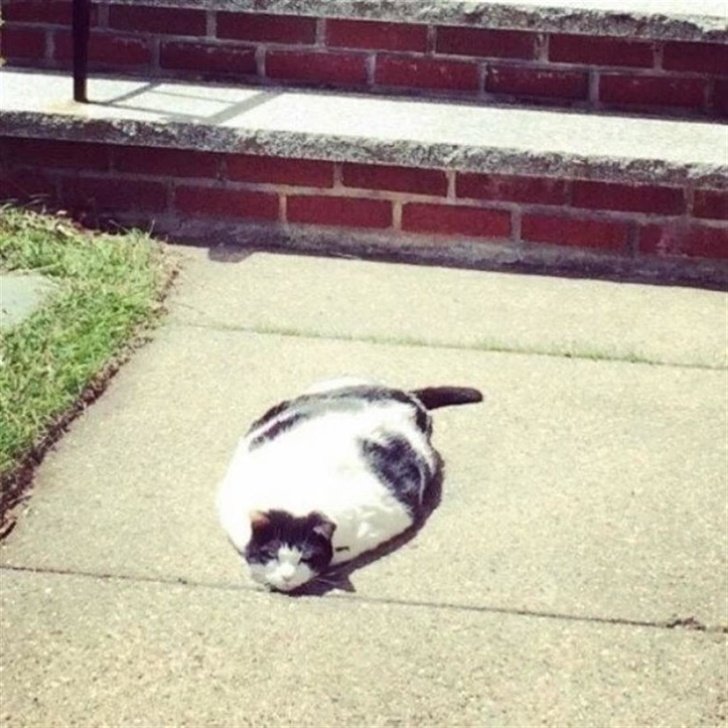 4. Lógica gatuna
5. Mira esa cara de póker: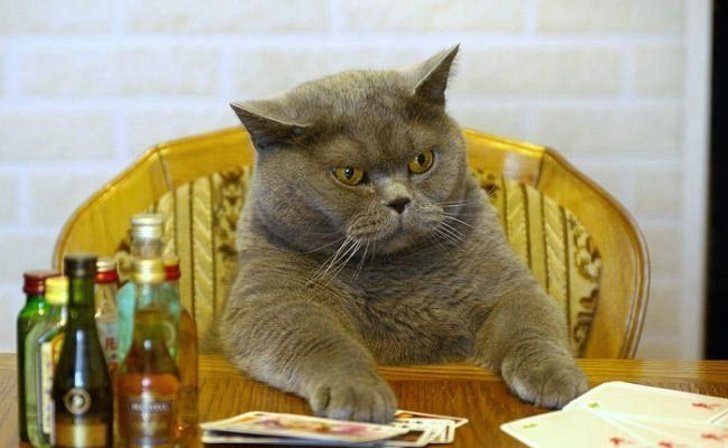 6. Al mirar esta foto, escucho la música de Rocky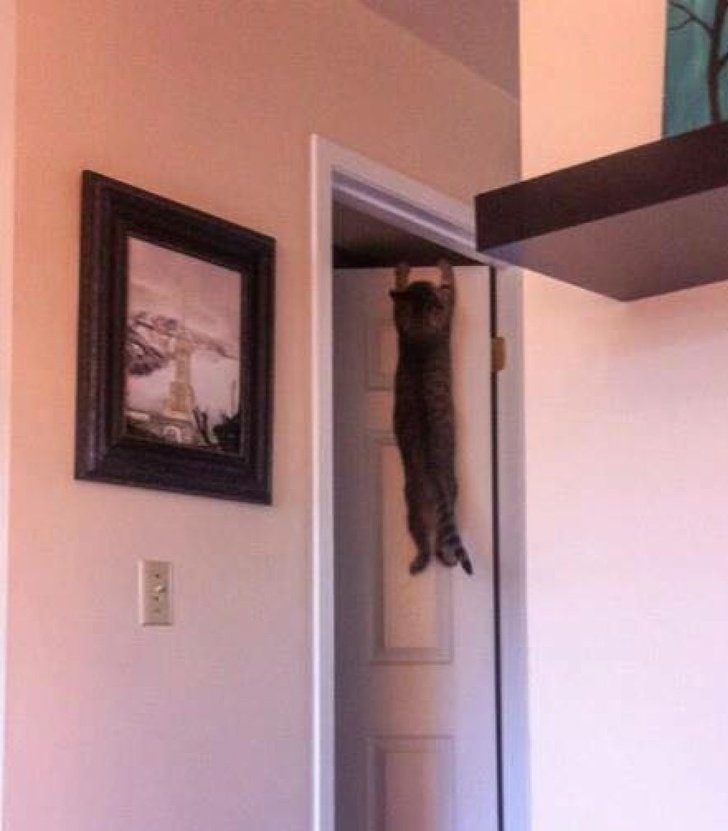 7. Mi gato se durmió con sus garras atrapadas en la cortina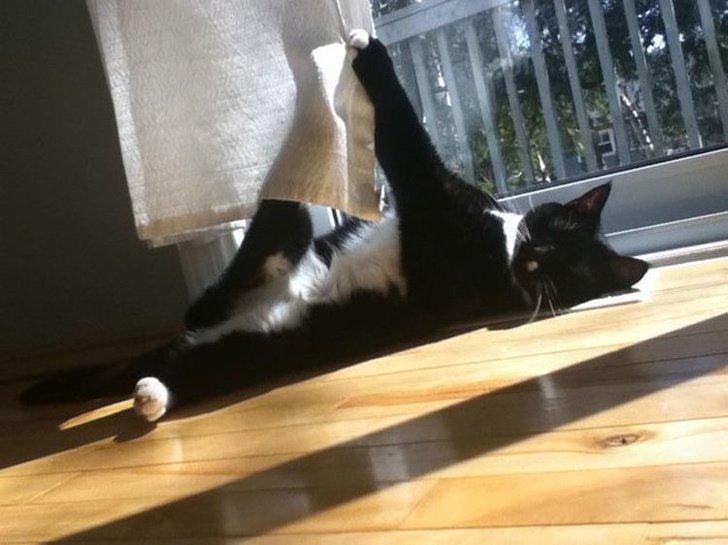 8. Está haciendo su mejor imitación tratando de copiar a Tom Cruise en Misión Imposible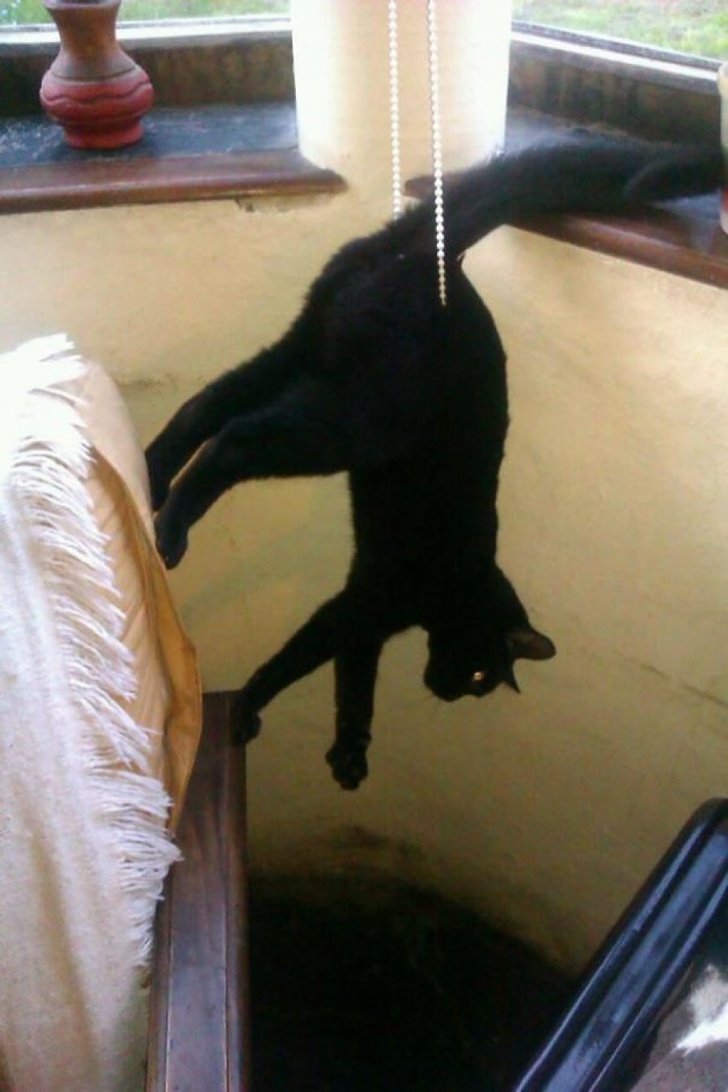 9. "¡No te sientes en el teclado!" "Entendido"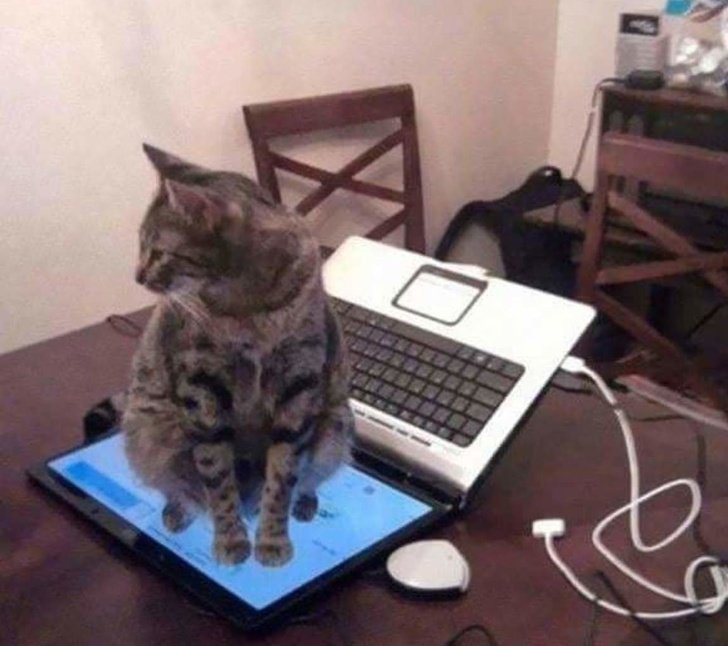 10. Finalmente, ¡un lugar cómodo para descansar!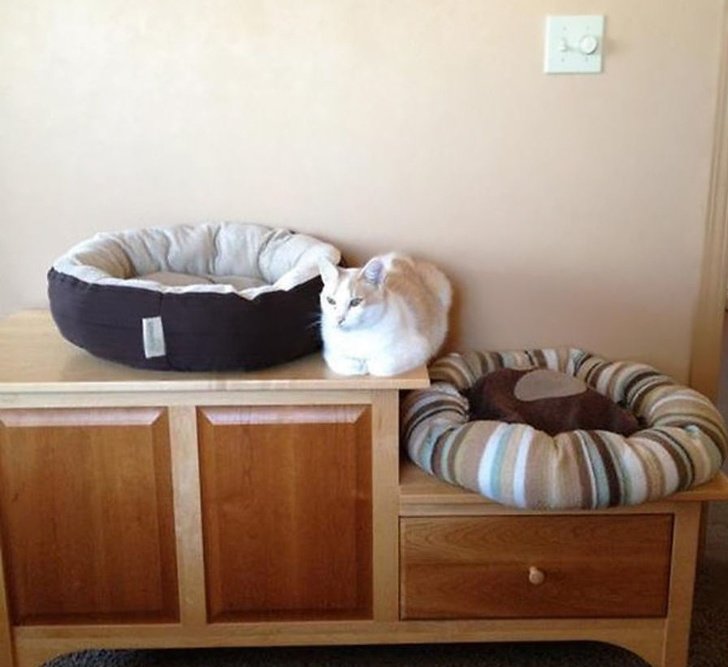 11. Cuando ya no estés preocupado por obtener un cuerpo perfecto para esta temporada de verano: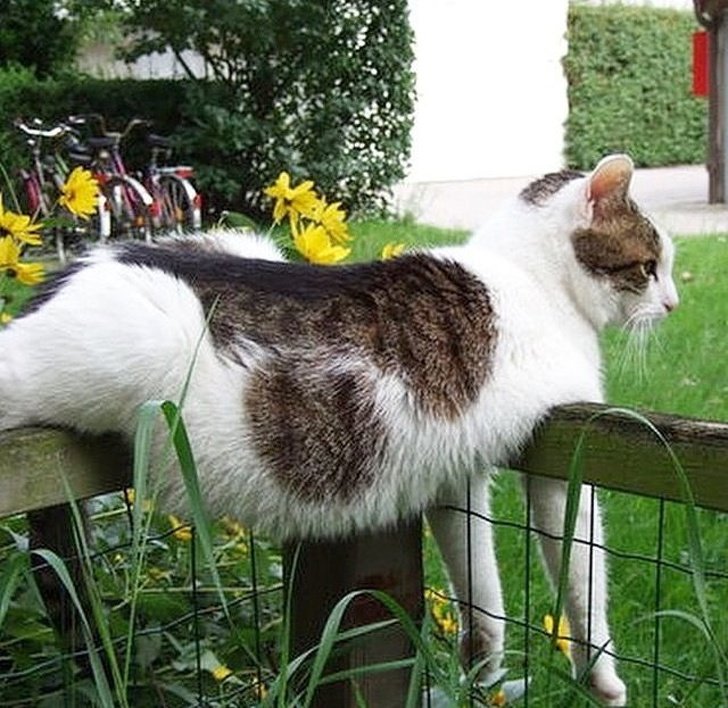 12. Bella realmente no entiende cómo usar su nueva cama…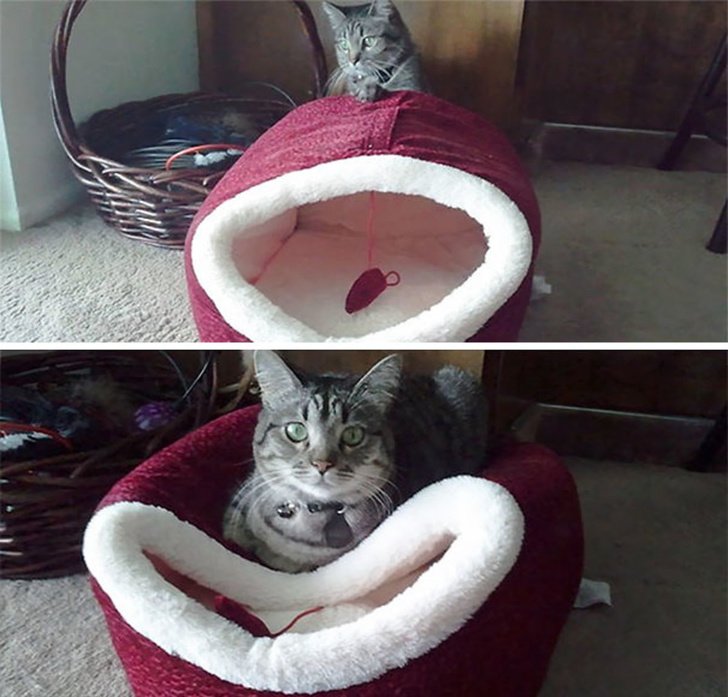 13. La clave es hacer esto cuando no hay nadie cerca para abrir o cerrar alguna puerta…
14. Cuando eres demasiado bueno para jugar a las escondidas: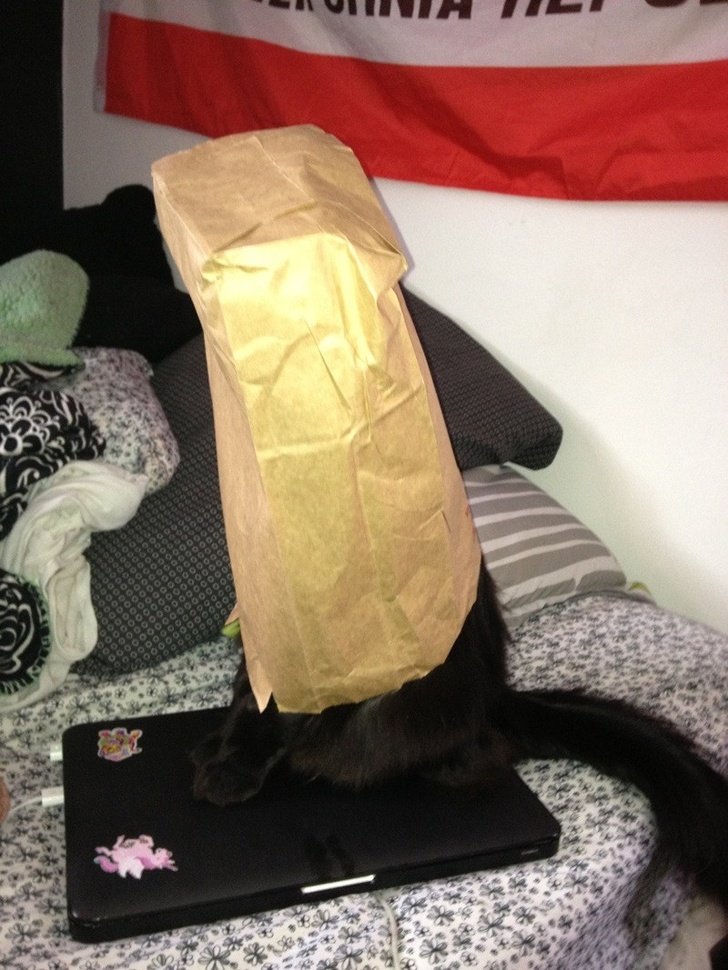 15. Esta es la única forma de usar las dos al mismo tiempo:
16. Él tiene un recipiente lleno de agua en la casa…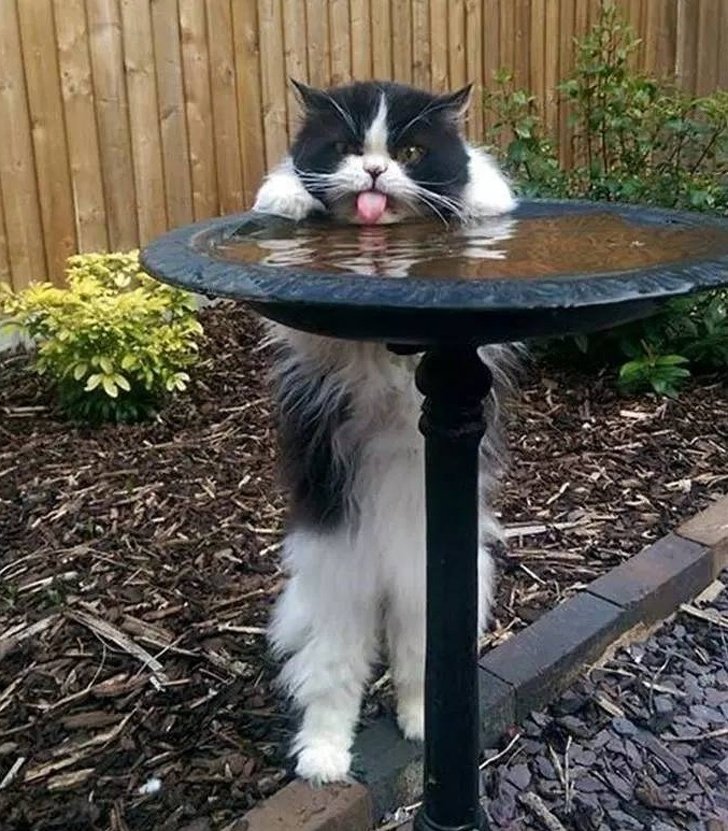 17. ¿Qué podría haberlo atraído a ese lugar?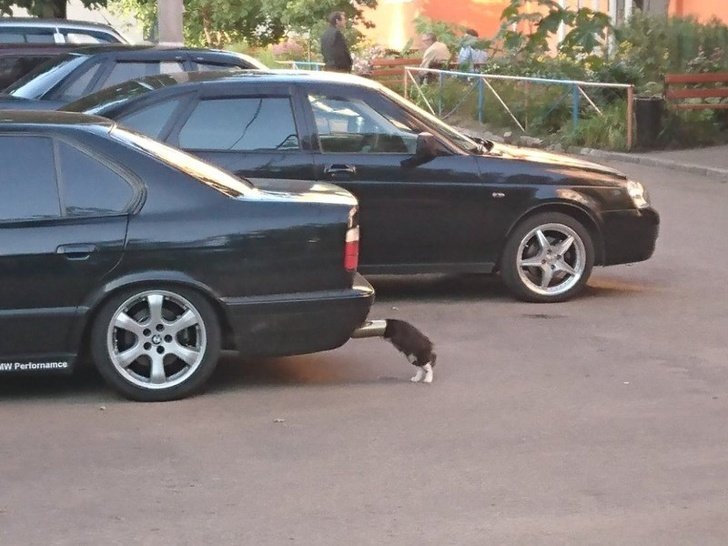 18. Bueno, ¿para qué más sirve?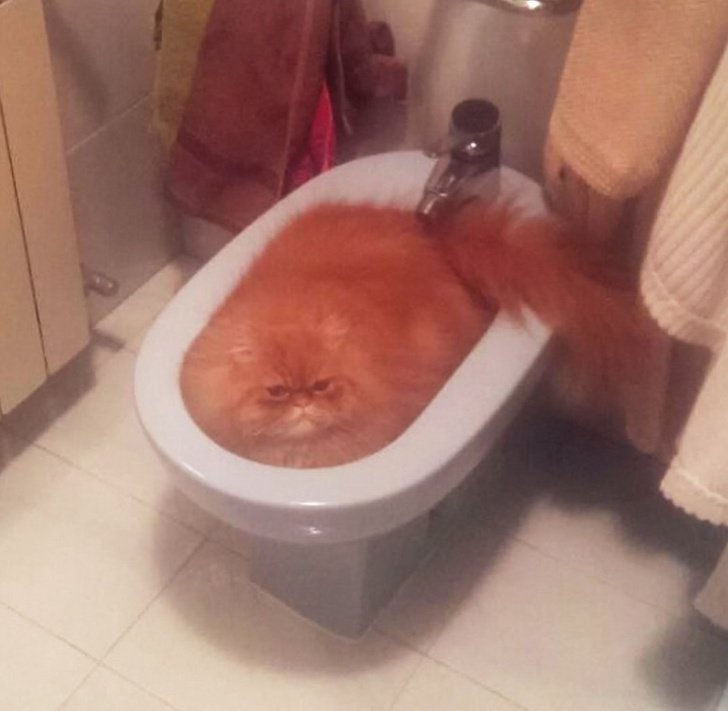 19. Experto del equilibrio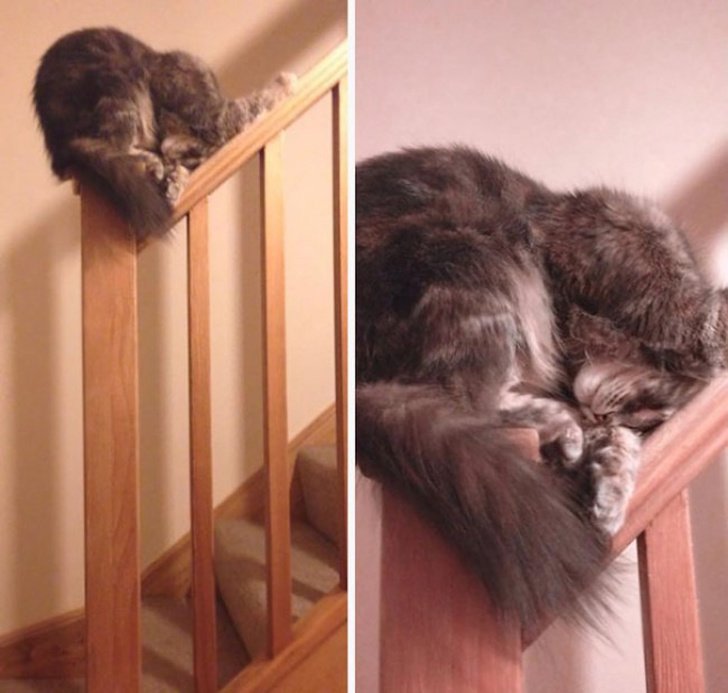 20. ¿Quién dijo que este vivero era solo para el dragón barbudo? El reptil confundido busca a su dueño para encontrar consuelo…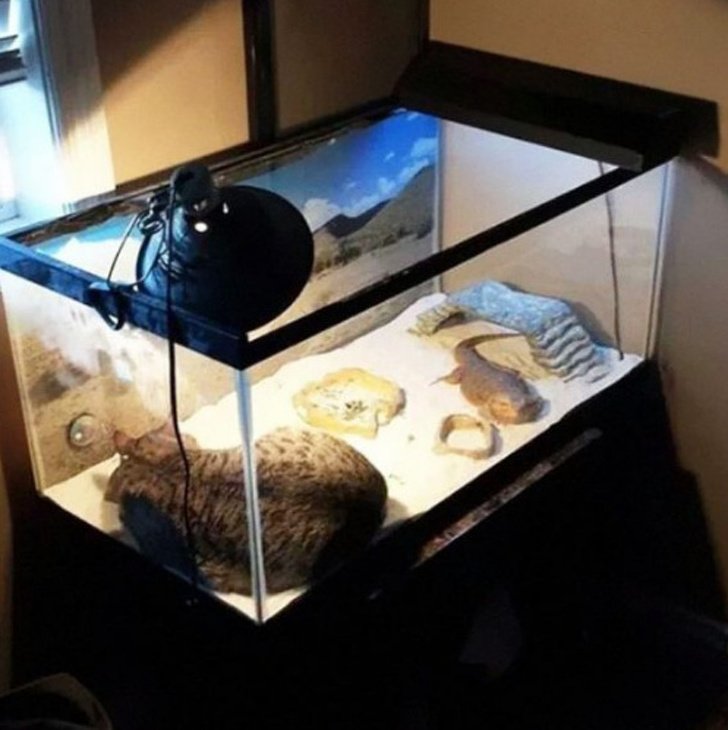 21. A Nicolás le gusta fingir que es un huevo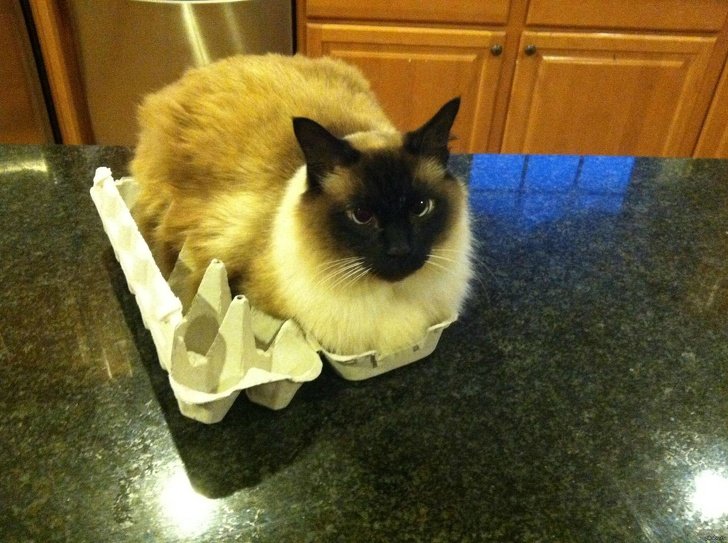 22. Siempre juntos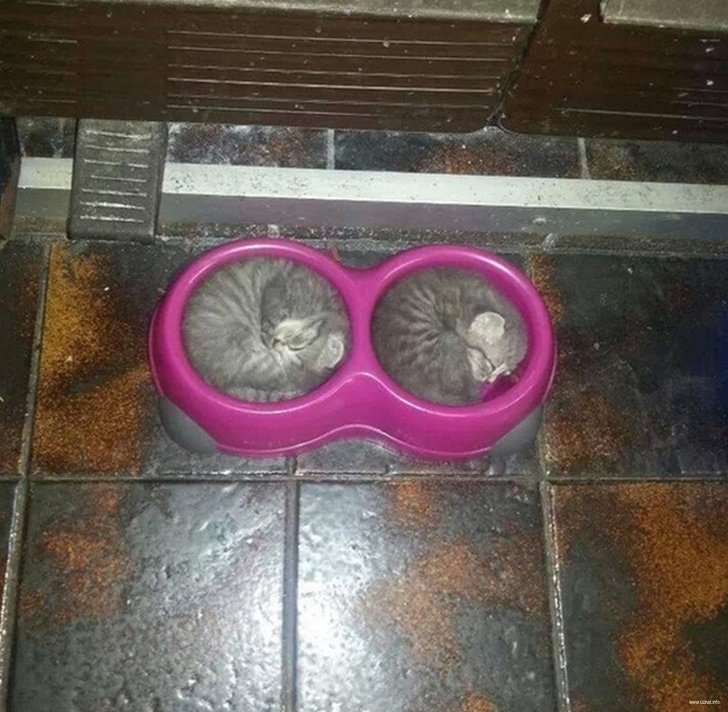 23. Así es cómo el leopardo obtuvo sus manchas: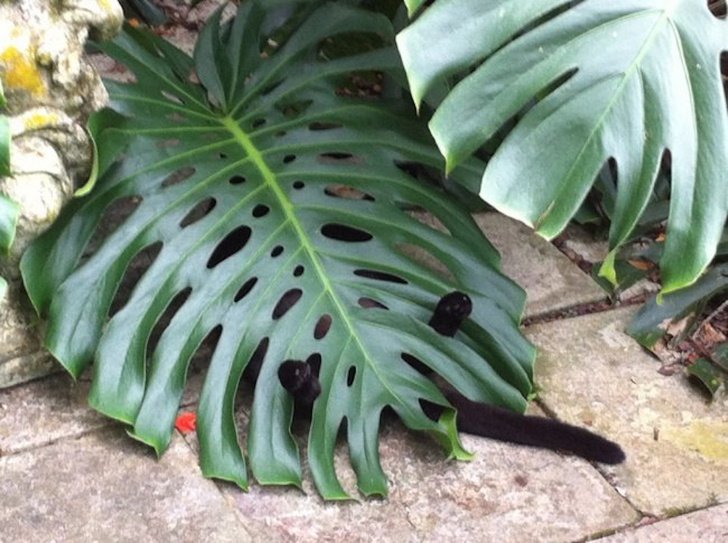 24. ¡Solo un fabuloso gato saltarín!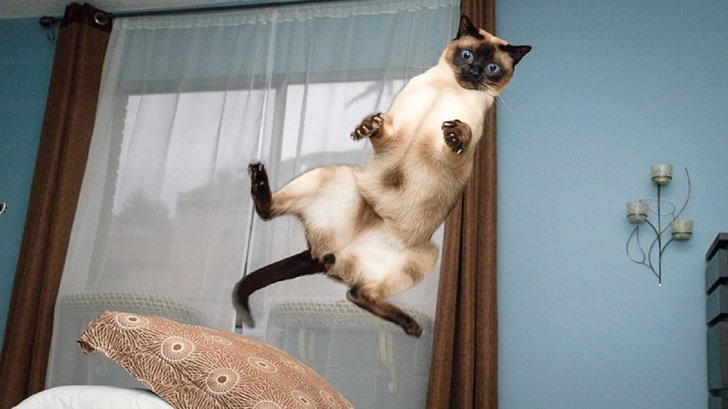 25. La verdadera cara de ser traicionado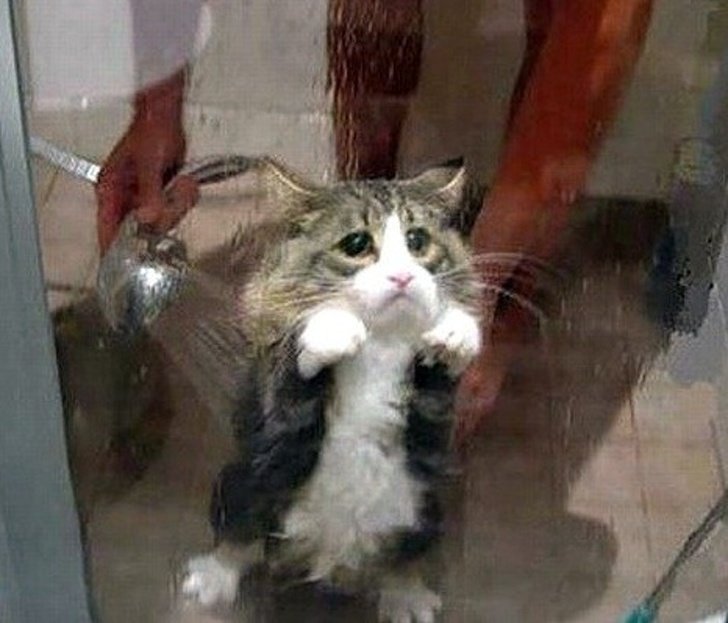 26. La mejor forma de secar a un gato: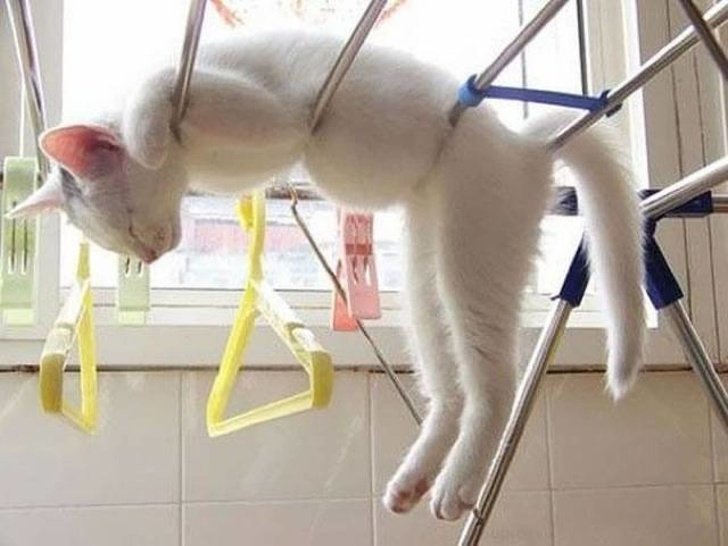 27. Cuando el calor lo es todo: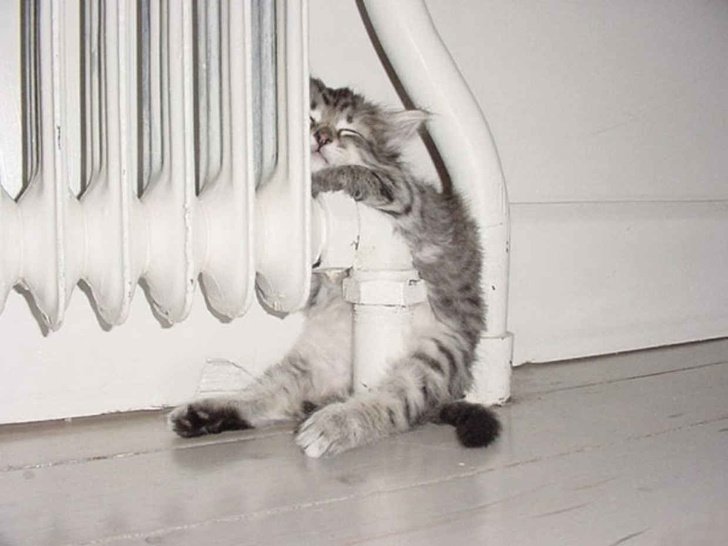 28. "Después de cepillar a Olly, me gusta hacerle pequeñas pelucas"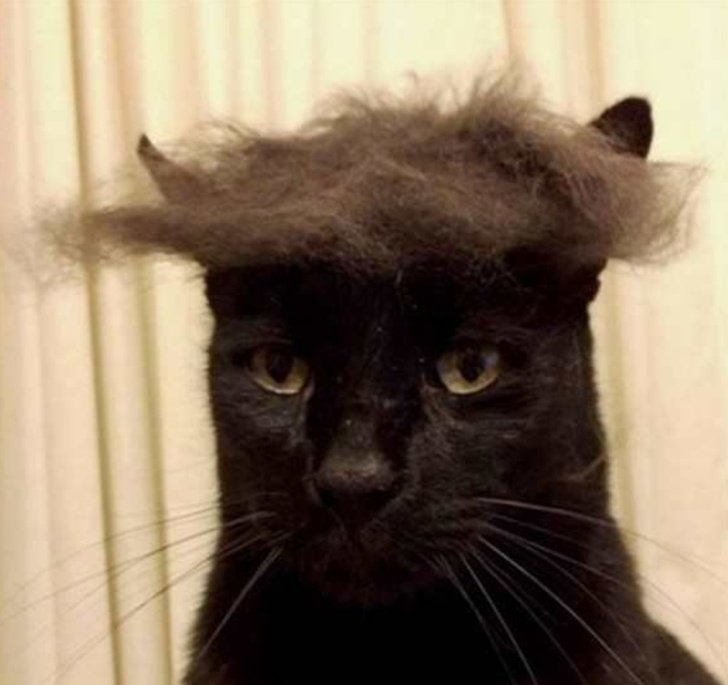 29. Parece que arruiné su ánimo juguetón…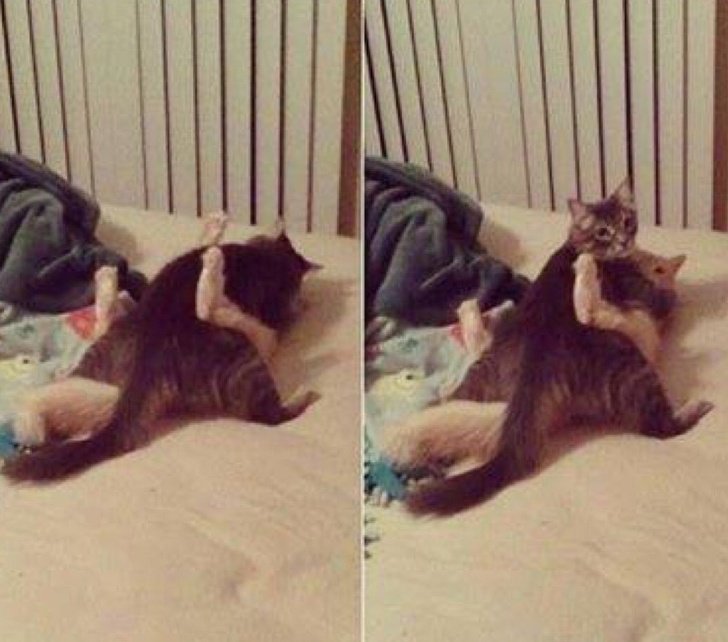 30. Simplemente relajándose bajo el sol de primavera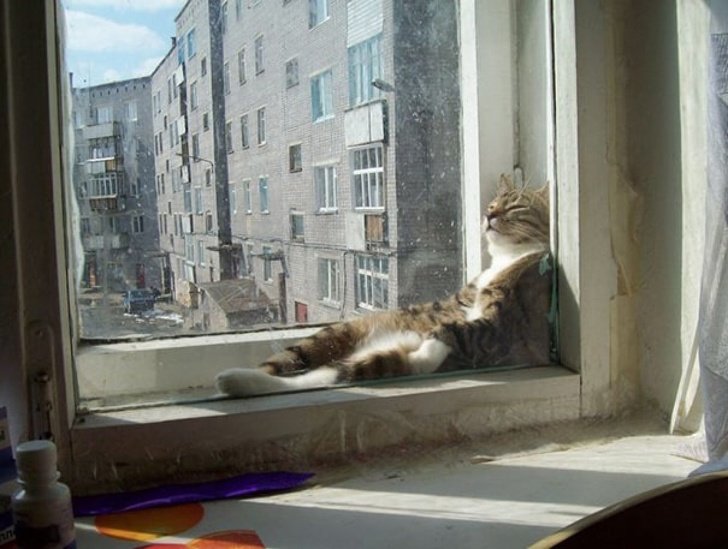 31. ¿Alguien puede descifrar esto?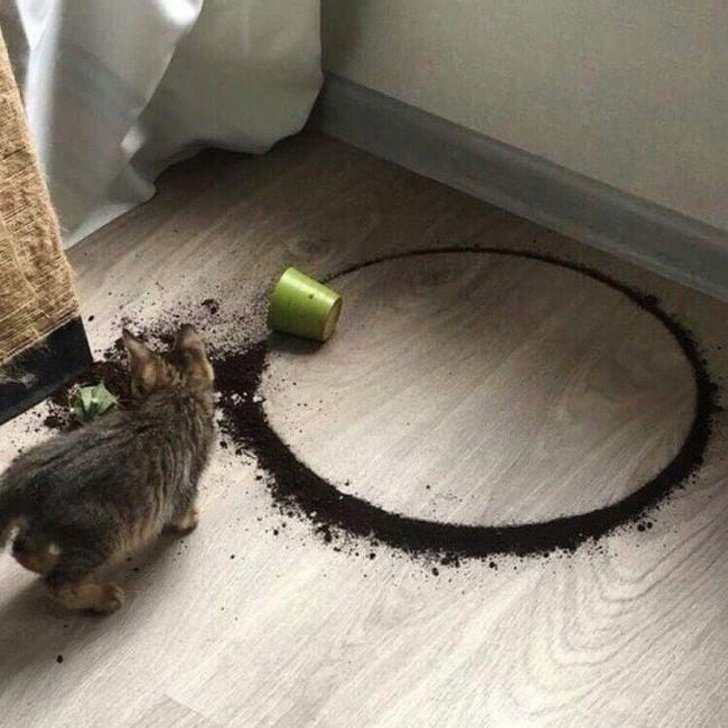 ¿Eres de las personas que les gustan los gatos? ¡Comparte la fotos divertidas de tus gatos en la sección de comentarios a continuación!
Follow

@smalljoys_of_life
Enjoyed the article? Check out another interesting story below ▼
---

Share this story with your friends and family!
---