We all run out of luck sometimes. And we all have those days when absolutely we run out of luck and everything in this universe seem against us. All we want is to get through it, get an early sleep and start afresh tomorrow.
Here is a list of funny examples of people having worse day. Whether you want to admit it or not, there is a certain amount of relief derived from seeing someone who is having a worse day than you are and that's why we have complied this list.
#1 Wholesome, But Still…
#2 Nothing But Trouble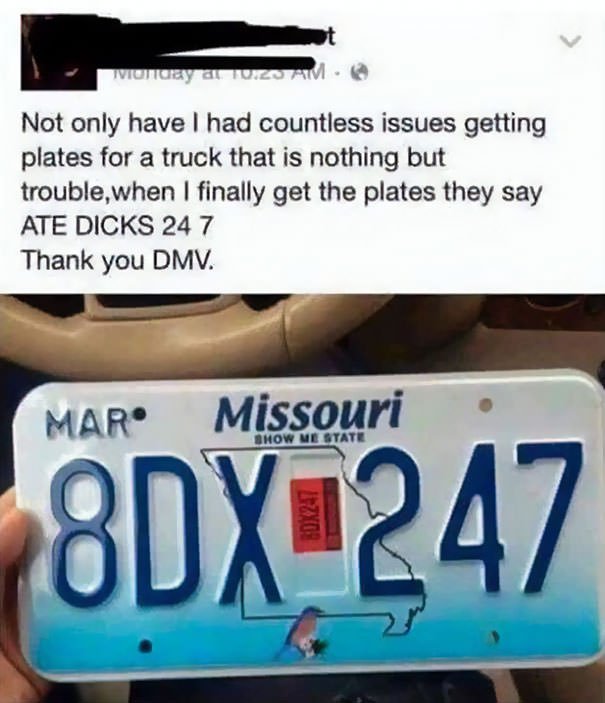 #3 Thank You, Facebook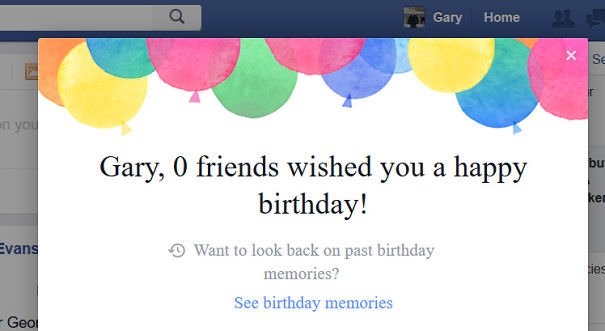 #4 Star Wars Disappointment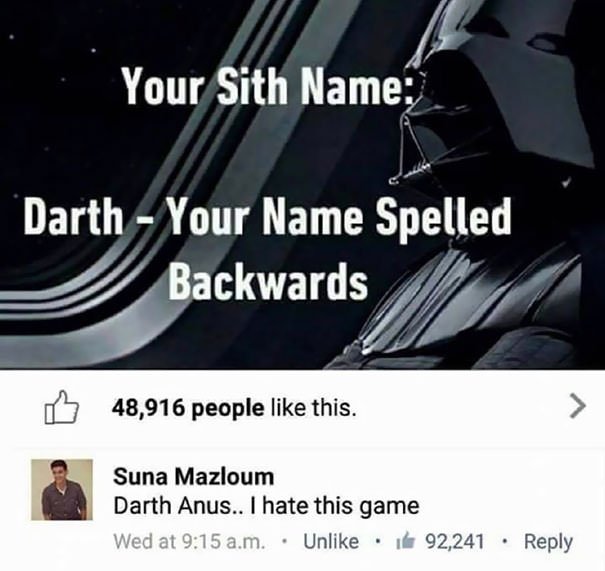 #5 Stolen Porch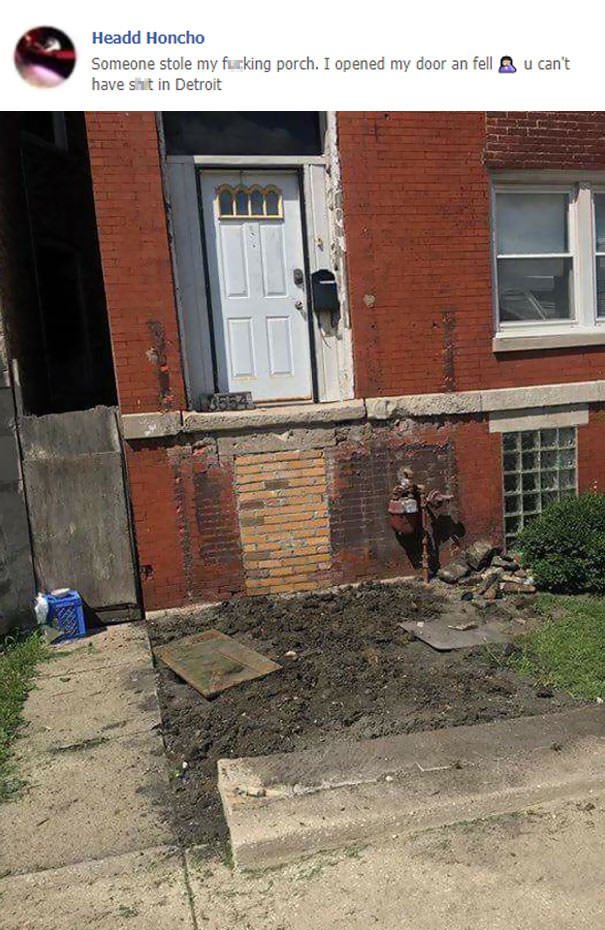 #6 A Bird Flew In My Window, Sh*t On My Laptop, And Decided To Die Right In Front Of Me. How's Your Day Going?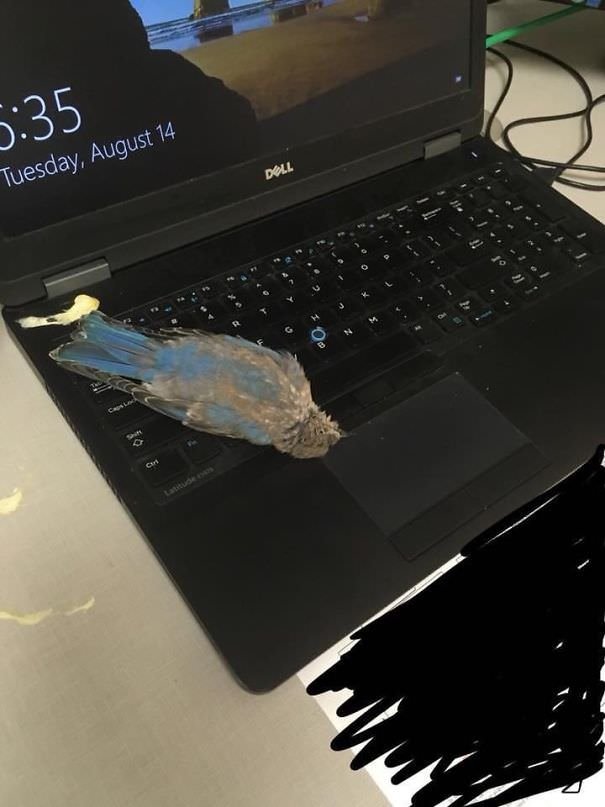 #7 Maybe A Bit Too Much Rain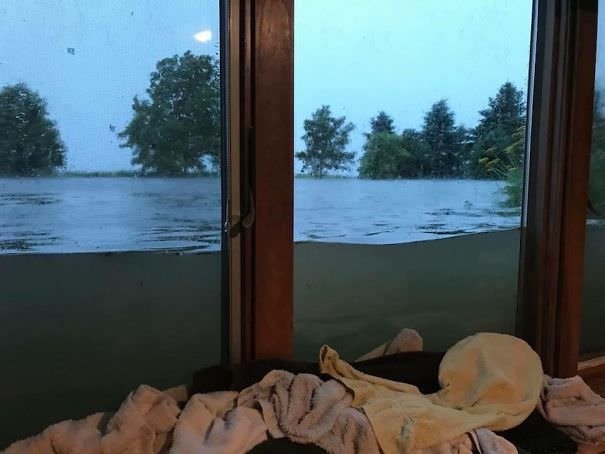 #8 My Classmate Dyed His Hair And Then Realized He Was Allergic To Hair Dye

#9 Bride-To-Be's Wig Fell Off During The Engagement Shoot, But She Totally Owned The Moment

#10 This Is What Hail Damage To A Moon Roof Looks Like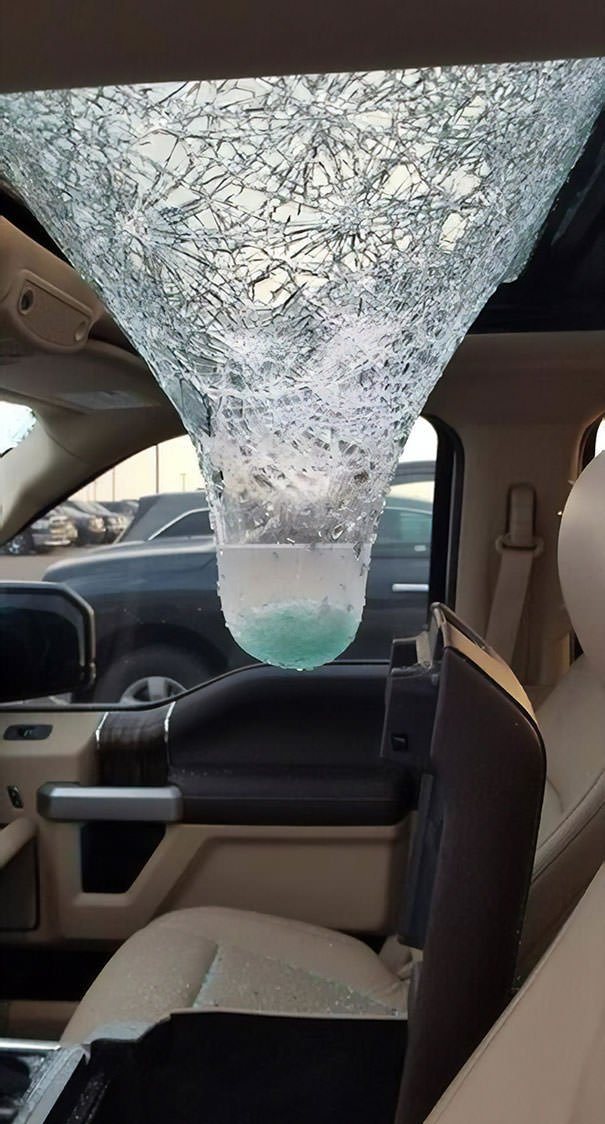 #11 At Least It's Funny For The Dad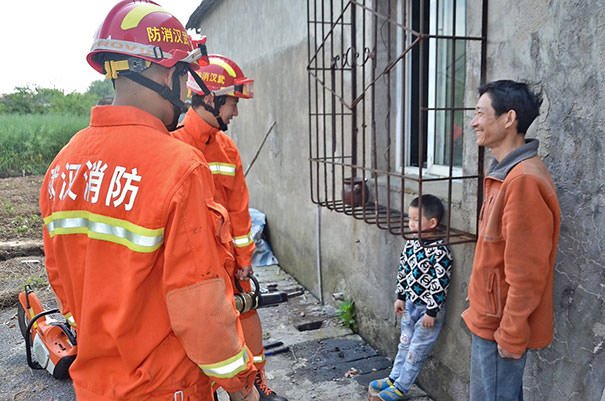 #12 Is There Anything Worse Than This?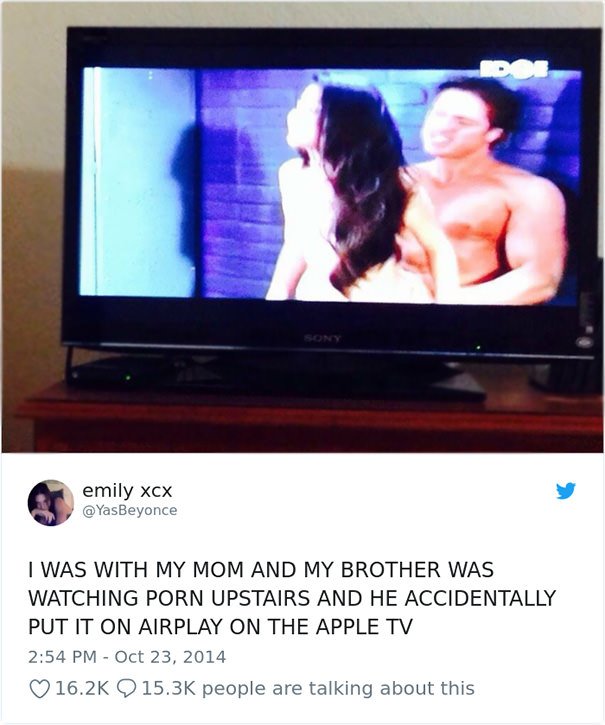 #13 That's Why You Shouldn't Wear Jeans With Holes On Sunny Days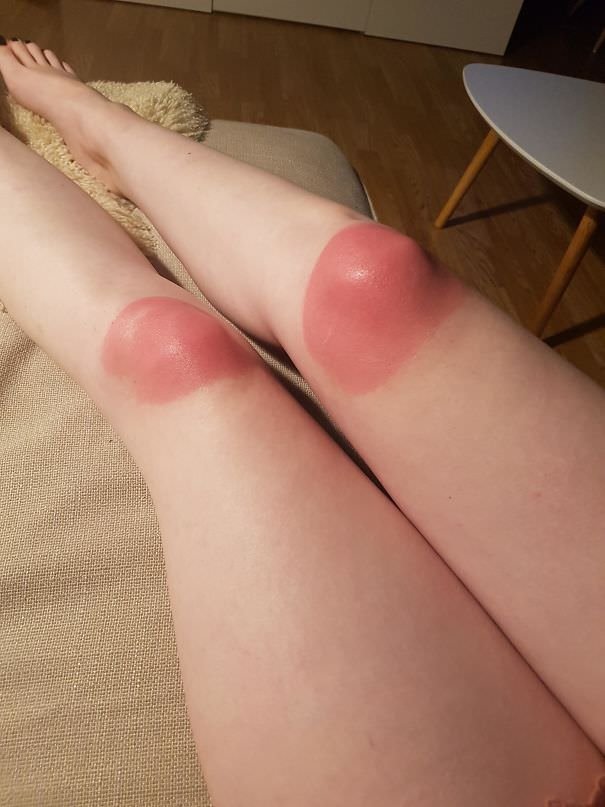 #14 We Got Caught In The Rain. My Dog Despises The Rain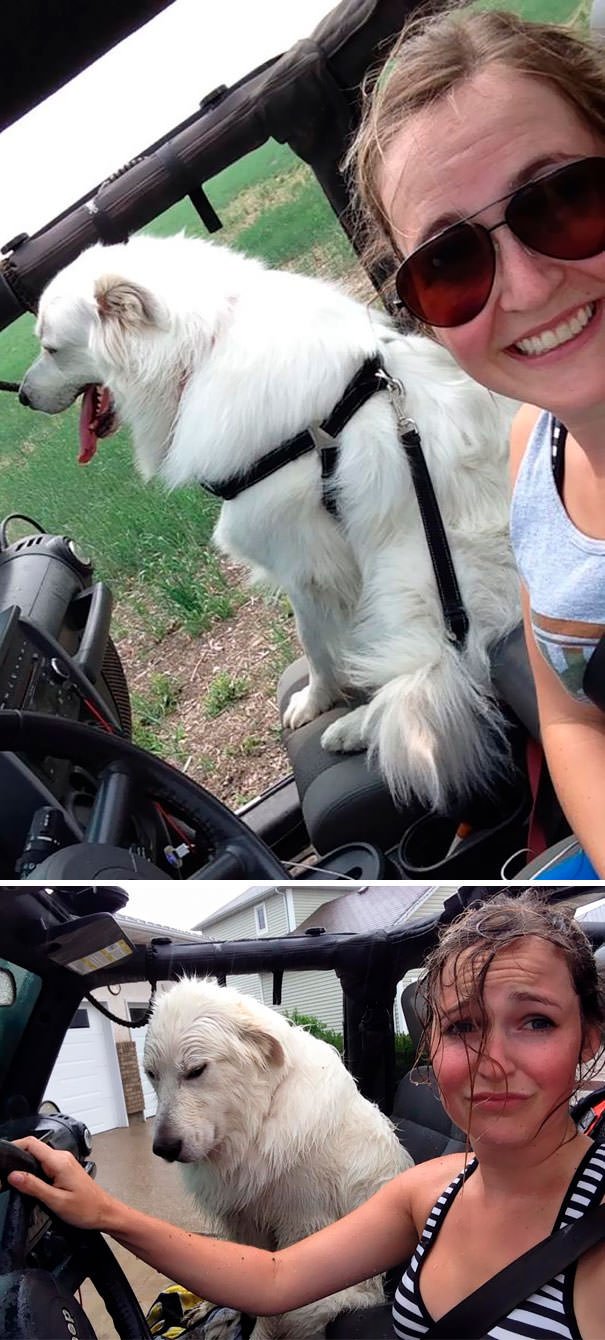 #15 Needless To Say, I Don't Think It's Good News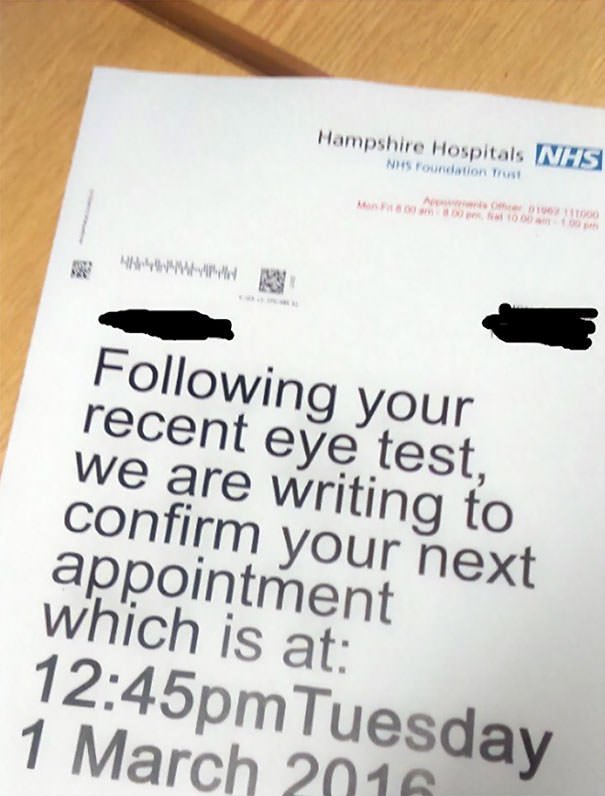 #16 Elyse Brought Home A New Kitty Today! Gavin Hoefs Recorded Them Bonding On The Way Home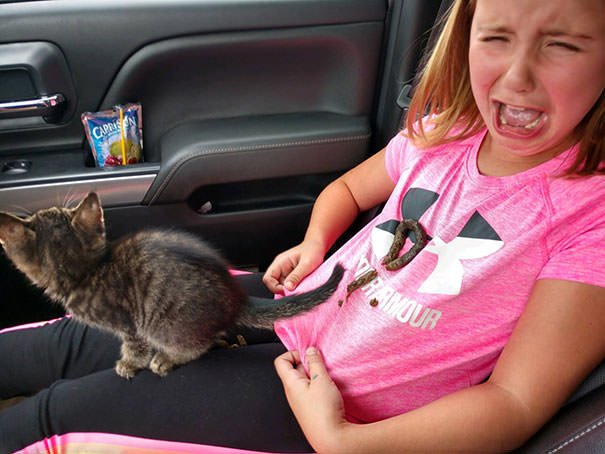 #17 My Bedroom Ceiling Just Collapsed At 1:30 AM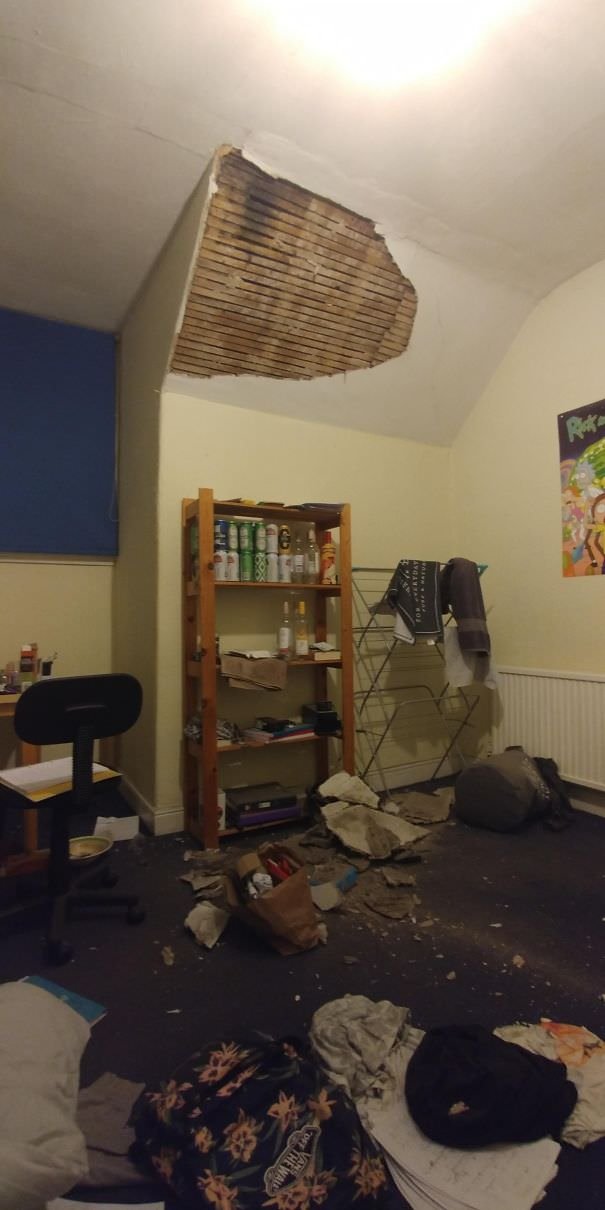 #18 New Skeleton Found In Pompeii: This Guy Was Running From The Eruption, When A 300 Kg Boulder Hit Him Right In The Face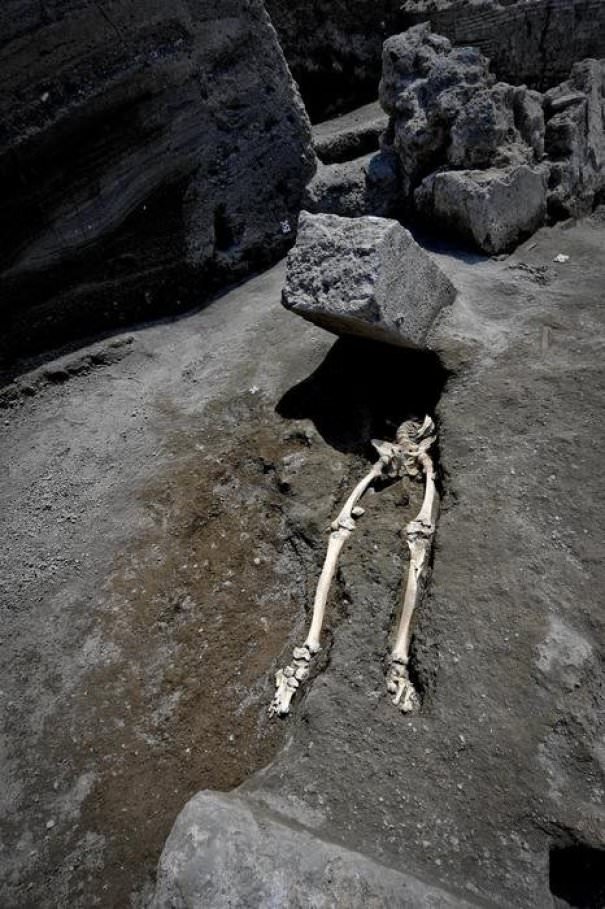 #19 Wife Asked Me To Check If The Chickens Laid Any Eggs. I'm Gonna Say No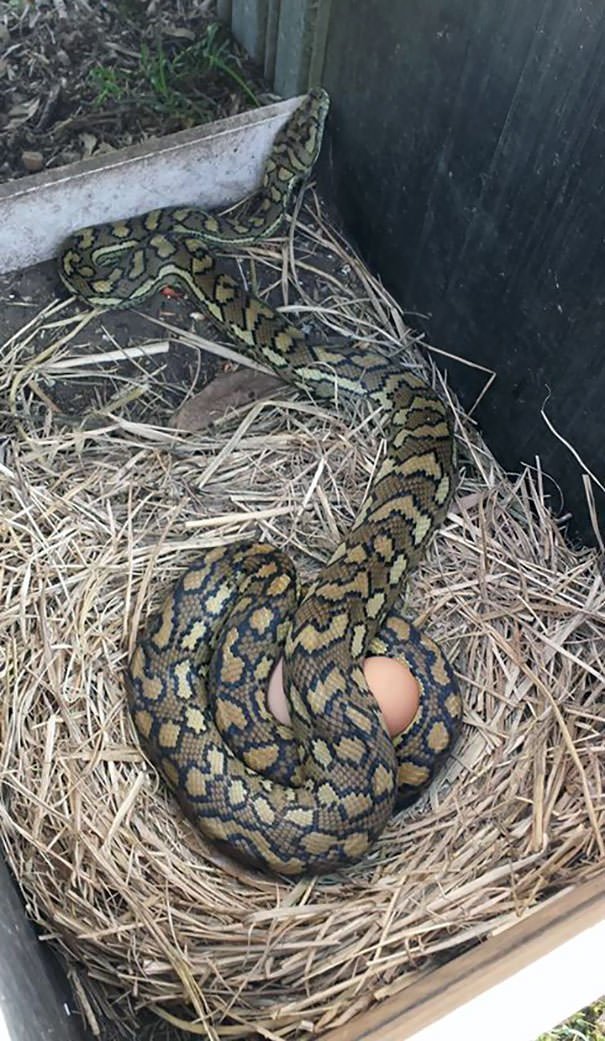 #20 You Know Life Hates You, When…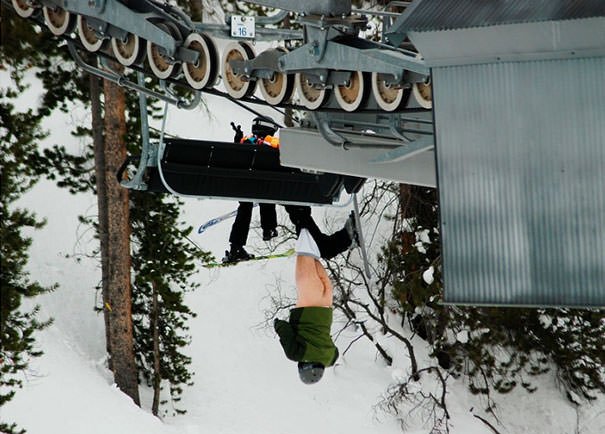 #21 Guess I'll Die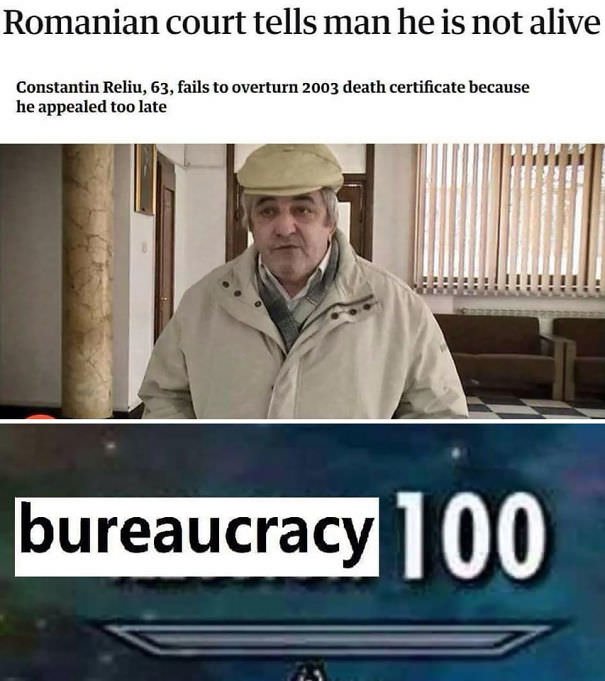 #22 I Don't Need A Full Face Helmet, Karen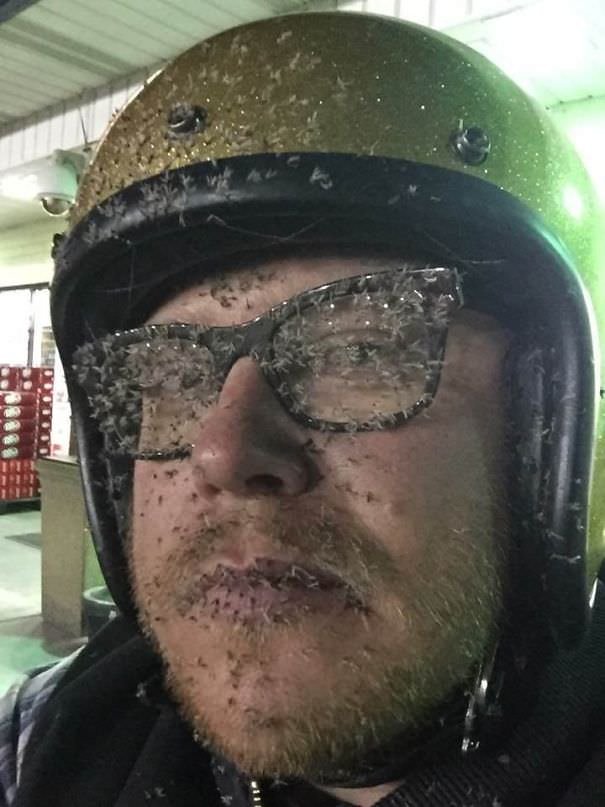 #23 I Split Up With My Boyfriend Yesterday And Fell Asleep While He Was Packing. Woke Up To See That He Stole My Toilet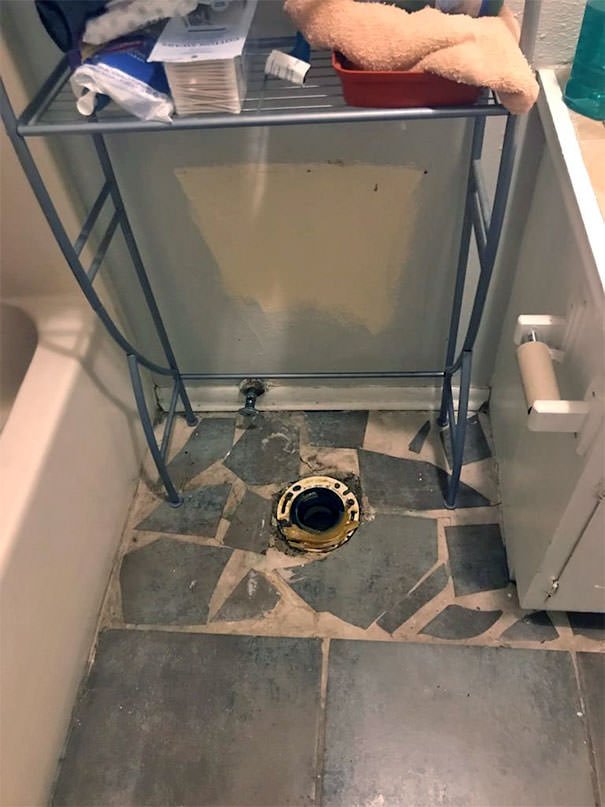 #24 Well… I'm Not Going Anywhere, I Guess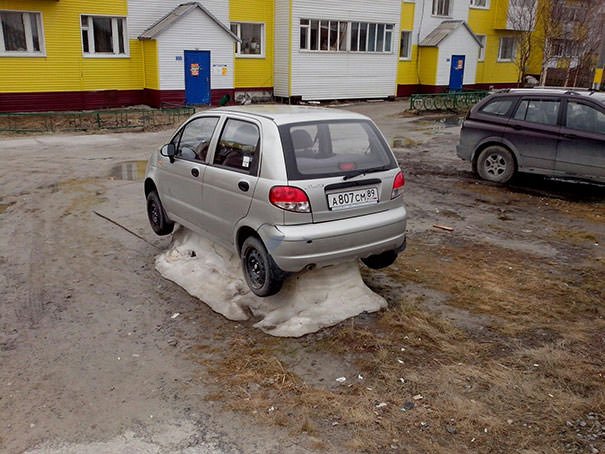 #25 I'm A Beginner Beekeeper And I Am Told That A Sting To The Face Is A Rite Of Passage. So I Have That Going For Me… Which Is Nice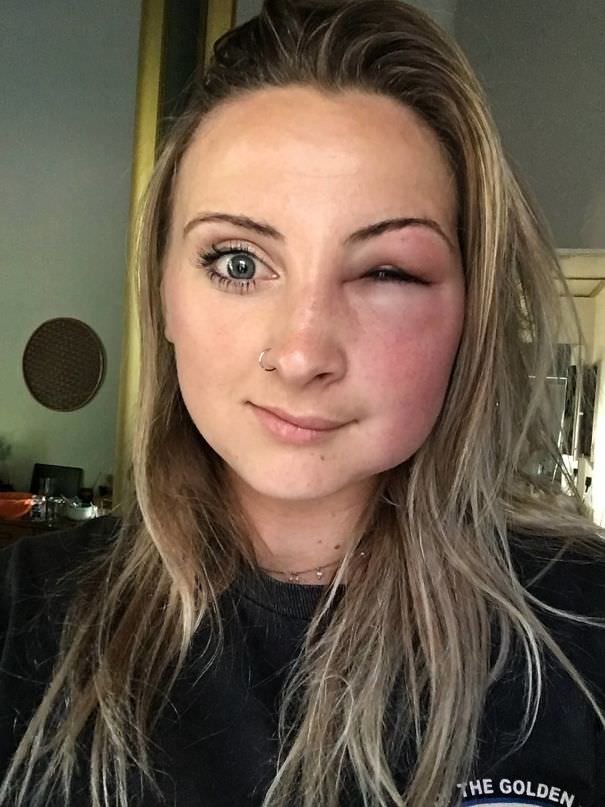 #26 Red-Eye Flight Seattle To NY And I Don't Know These Kids. That's My Seat In The Middle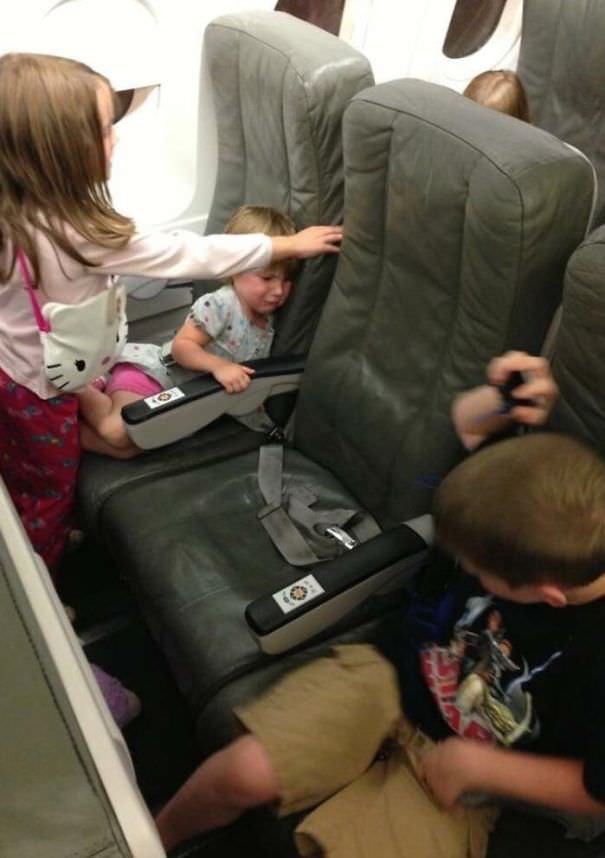 #27 Just One Mistype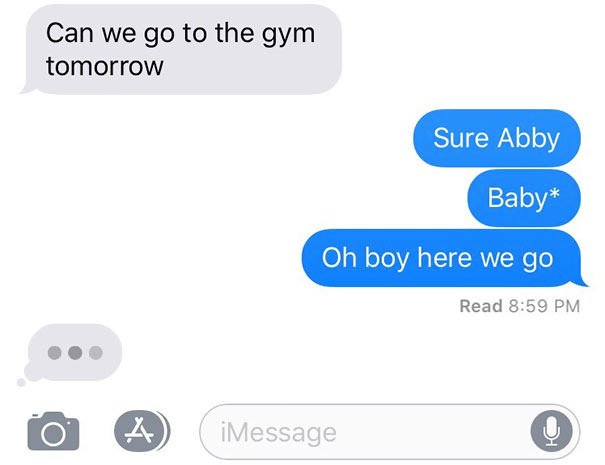 #28 Turns Out That My Irrational Childhood Fear Wasn't So Irrational After All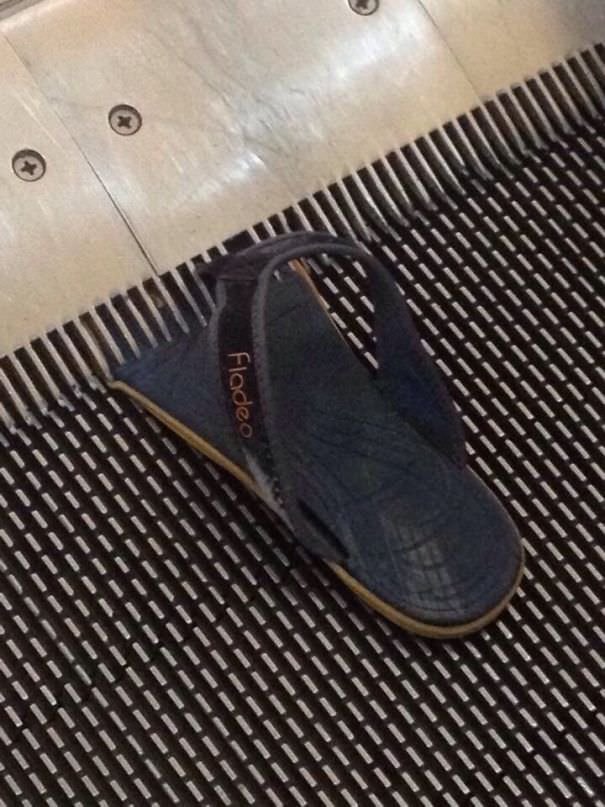 #29 Well…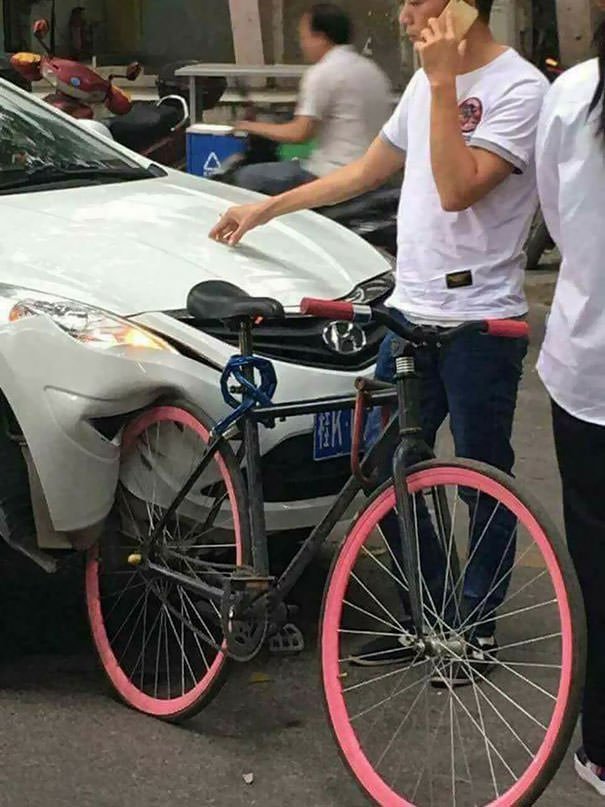 #30 There Was An Attempt To Drive Across The Frozen Lake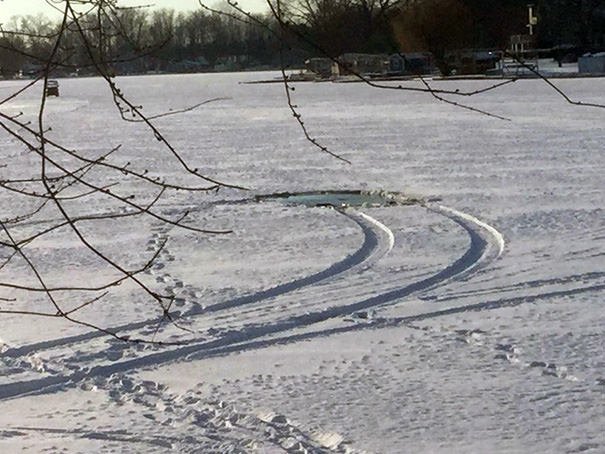 #31 Crayons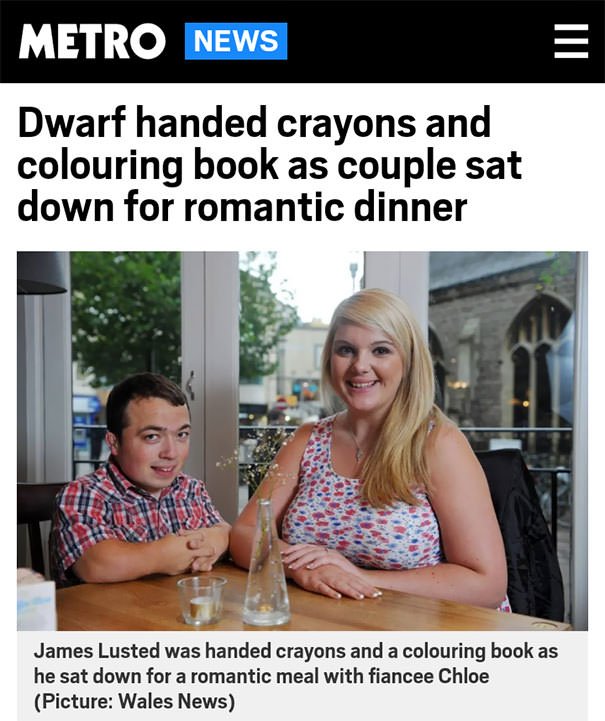 #32 A Crow Stole 100 Bucks From These Guys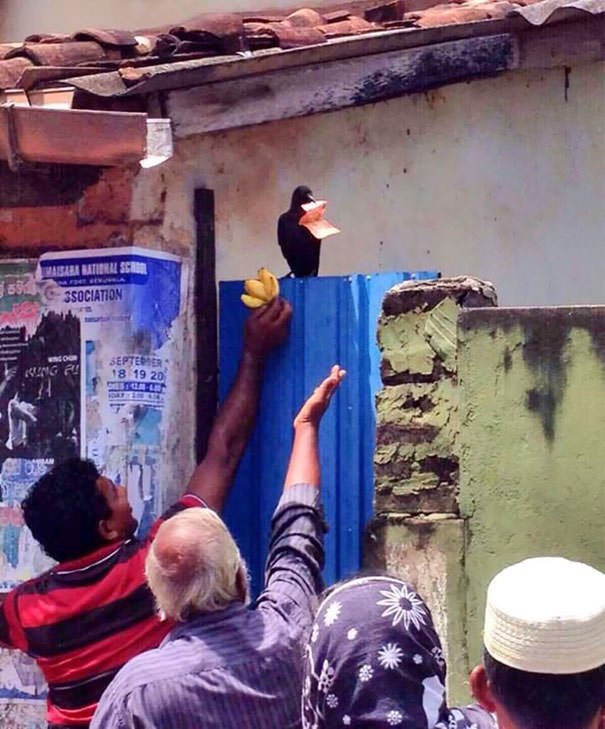 #33 A Surprise… But An Unwelcome One, To Be Sure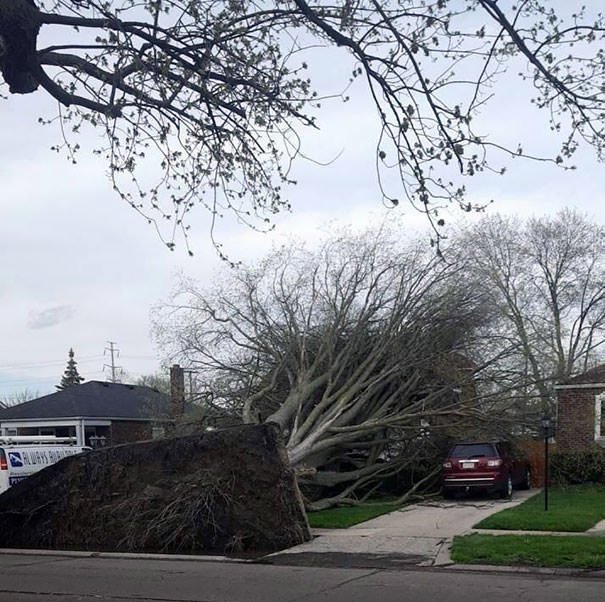 #34 This Modelling Job Was A Mistake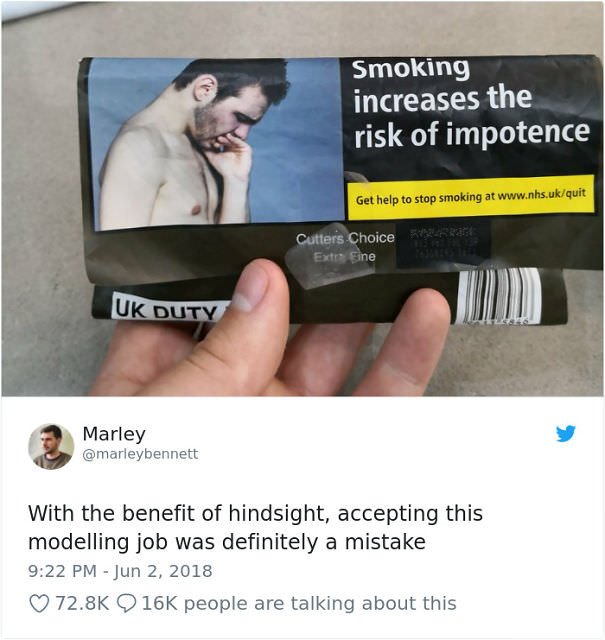 #35 The Day I Learned I Was Allergic To Bees While Working As A Beekeeper In Italy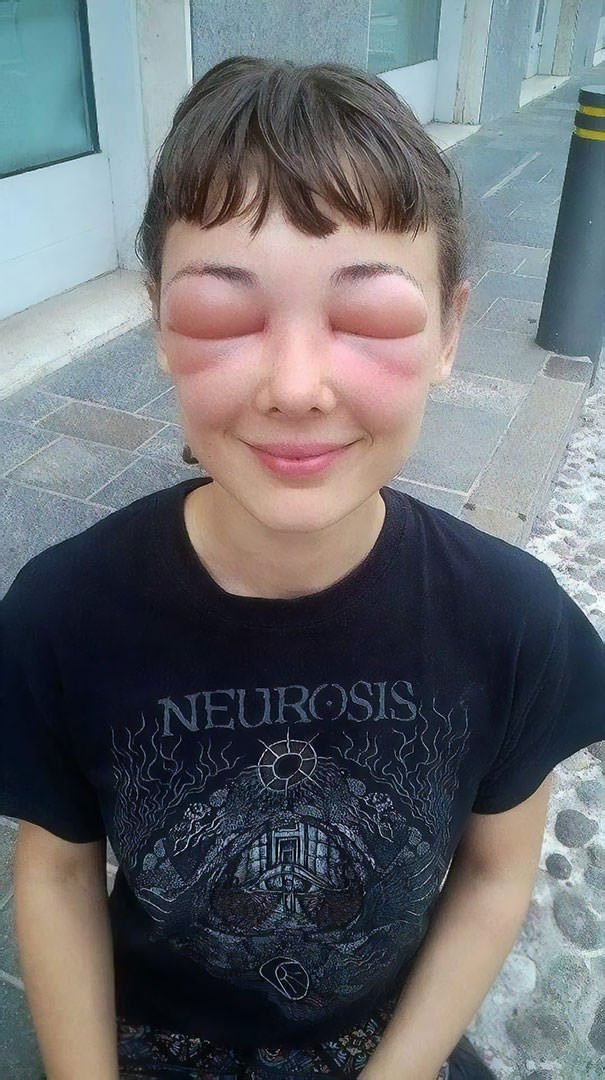 Enjoyed the article? Check out another interesting story below ▼
---

Share this story with your friends and family!
---