Del mismo modo que no existen en la naturaleza dos cocodrilos idénticos, tampoco encontraremos dos gatos iguales. Cada "peluchín" felino es individualidad en su estado puro, con sus propios hábitos, características y antojos. Algunos de ellos gozan de una apariencia poco convencional, otros son carismáticos y encantadores, como Ryan Reynolds, o, por el contrario, ostentan un mal genio, mientras que alguien, en general, ni tan siquiera se considera a sí mismo un gato, sino un lindo murciélago.
En Smalljoys, cada día que pasa, nos enamoramos más y más de la familia felina cuando preparamos una nueva recopilación de imágenes y videos: estos 22 no han sido la excepción.
1. "Mi amigo trabaja en el servicio de control de animales y allí conoció a este pequeño hipopótamo"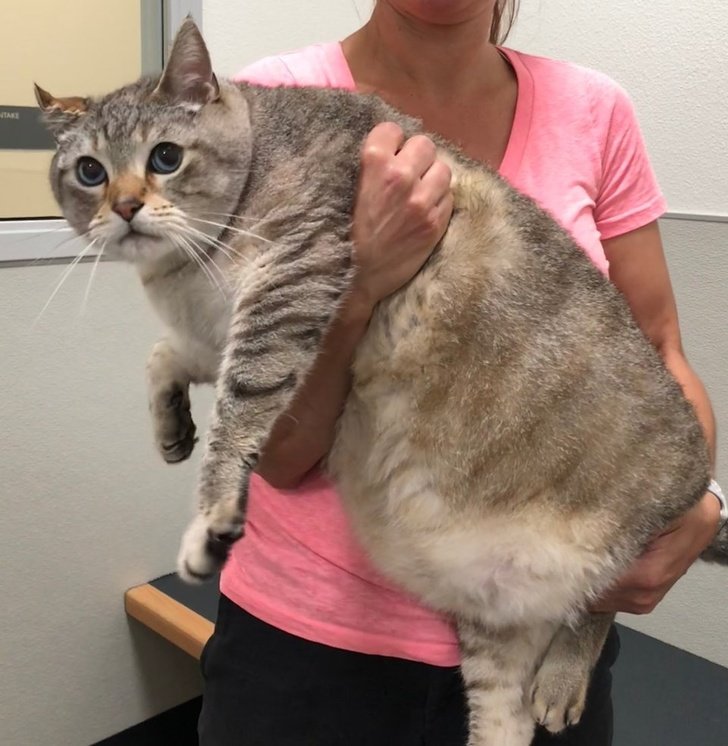 2. Cuando en tu alma habita un murciélago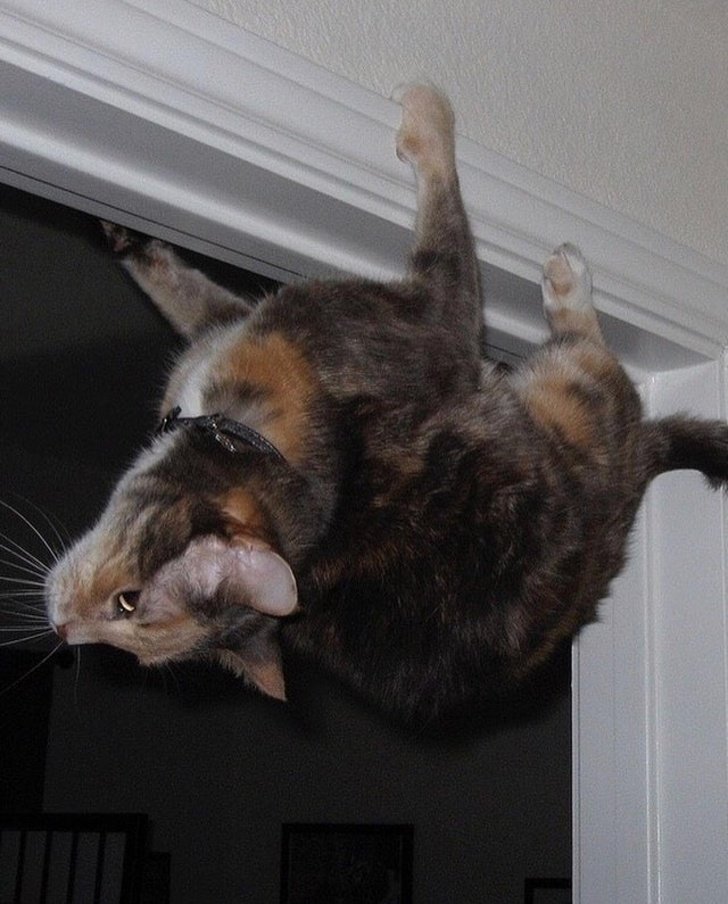 3. Acepto ser incluso un portavasos con tal de dormir en el regazo de mi querido dueño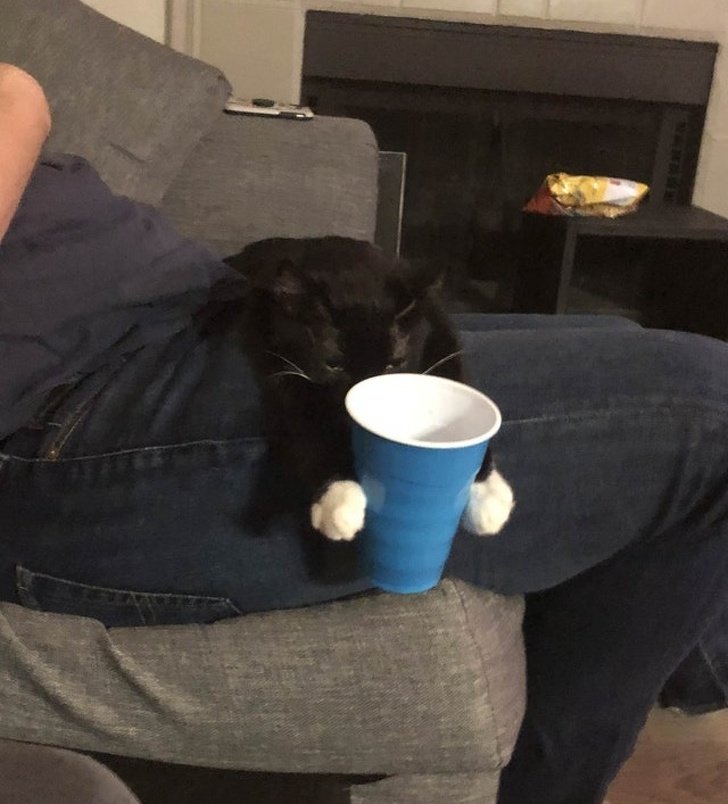 4. Cuando eres la madre de una familia numerosa, la capacidad de conciliar el sueño en cualquier postura y situación se desarrolla en serio
5. La genética no se puede debatir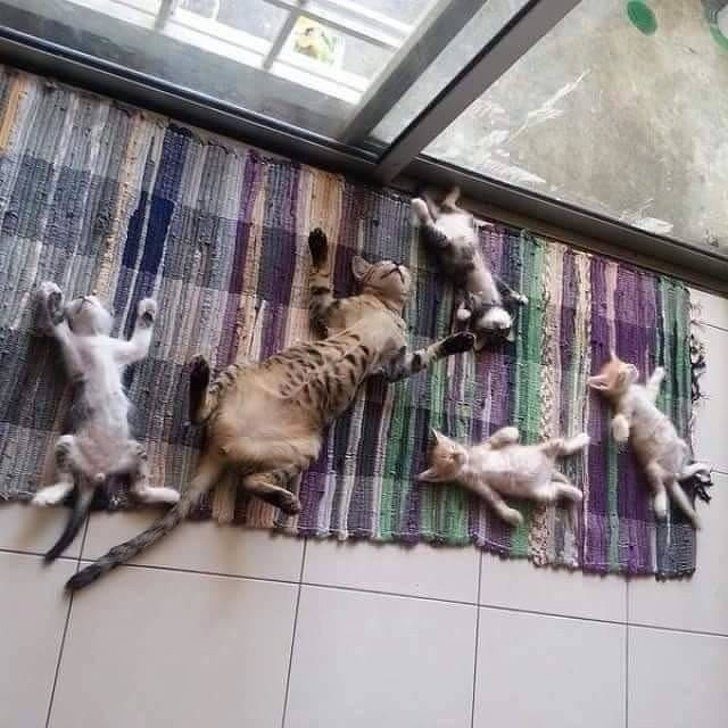 6. A este gato le invaden las dudas de que el padre realmente sea él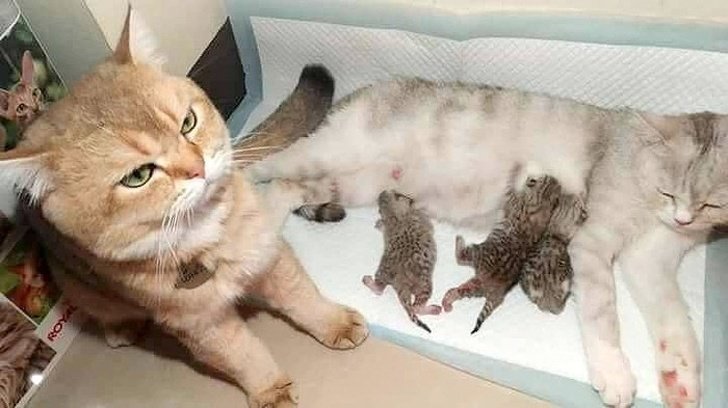 7. Se quedó colgada entre el modo "escuchar" y "limpiarse"
8. Cuando eres especial y lo enfatizas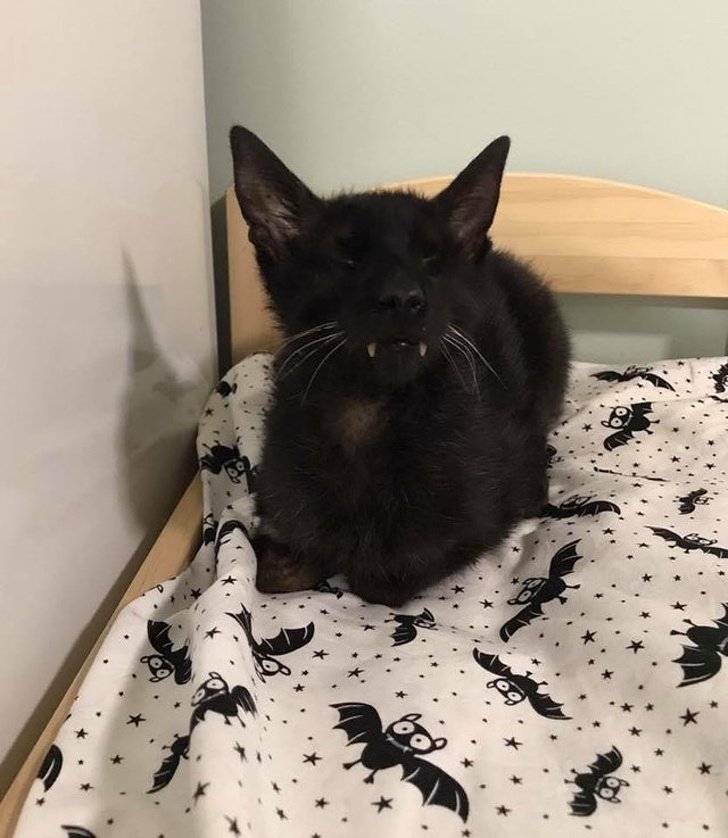 9. Todo es como en la vida humana: siempre hay un vecino perturbando la tranquilidad de toda la casa
10. "Mi gata de 12 años me pregunta si es necesario tener en casa a estos ingenuos gatitos"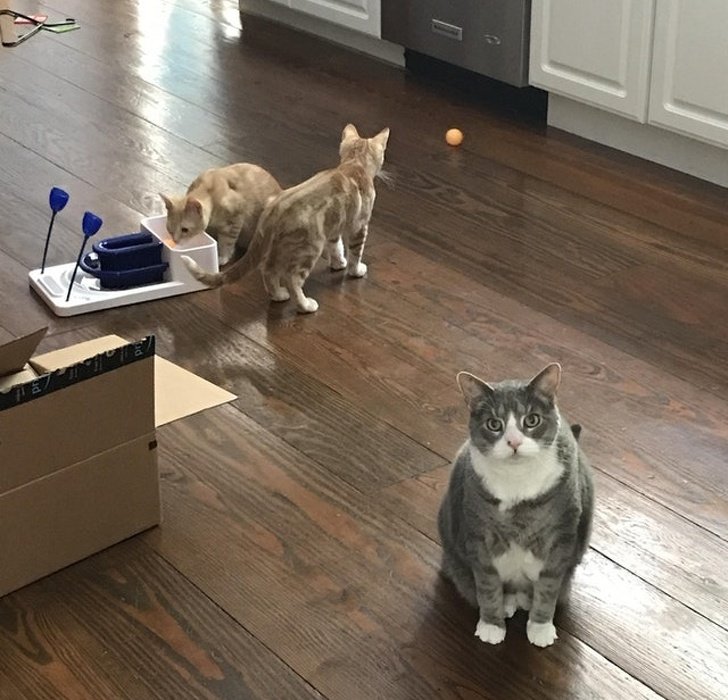 11. "¿Qué pasa, nena?"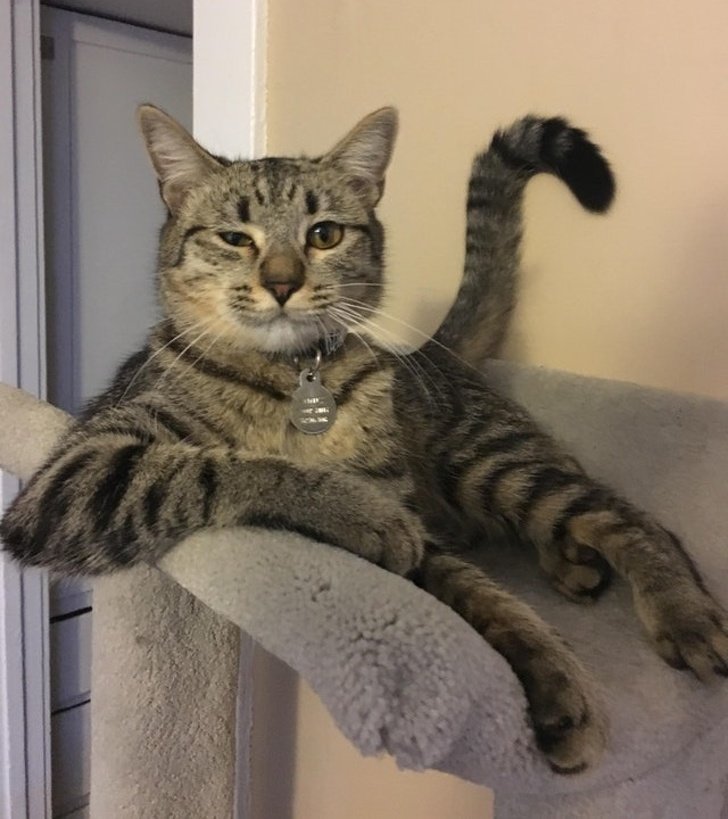 12. Un truco acrobático para despistar a tu rival
13. ¡Acaríciame, te he dicho!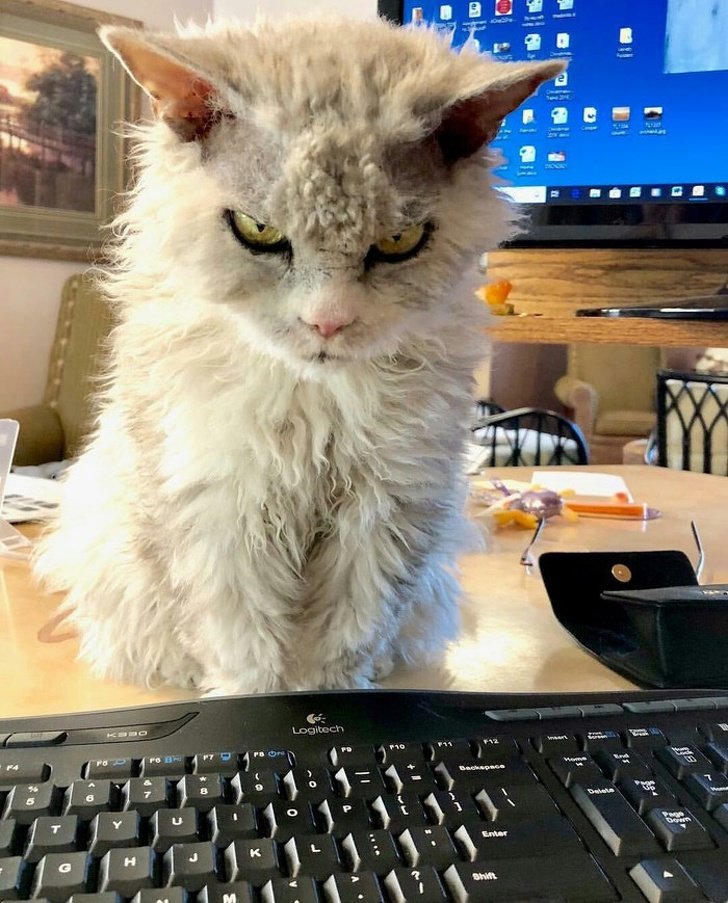 14. El efecto sorpresa funciona de manera fiable
15. El calor agota a todos, incluso la ausencia de pelo no te libra de ello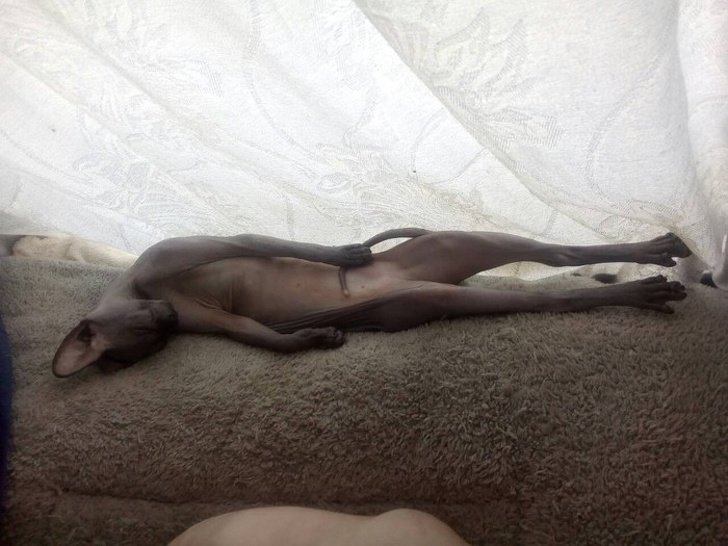 16. Conoce a Cottuccio Murcelli, un verdadero siciliano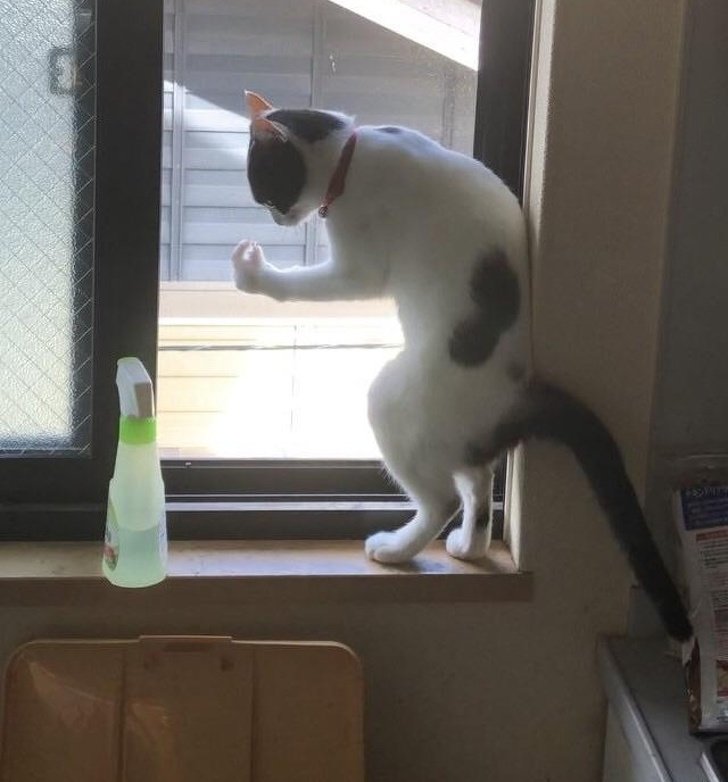 17. Para un gato granjero, no hay nada más bello que disfrutar de una siesta en plena naturaleza cuidando de la cosecha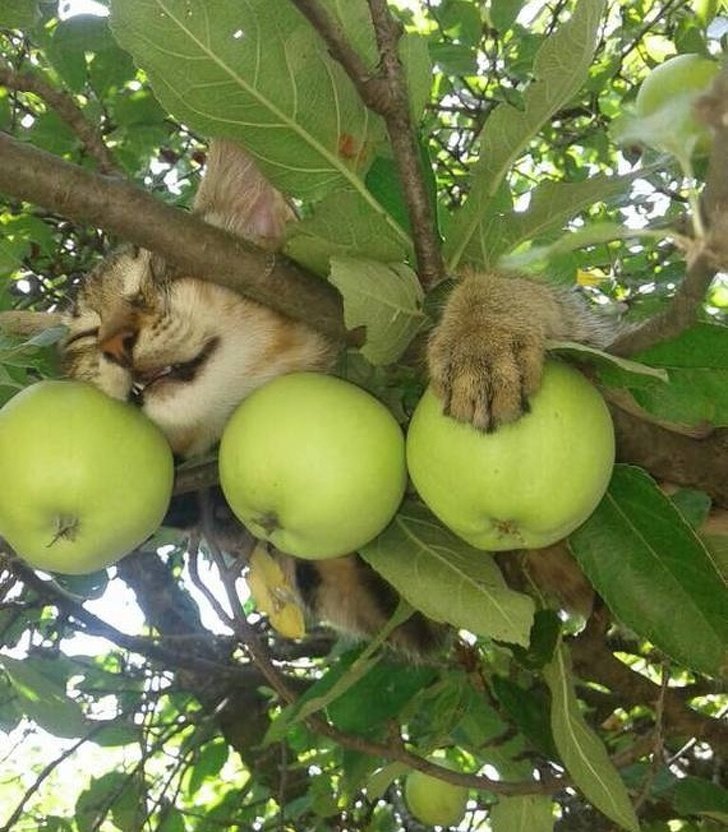 18. Cuando eres un macho brutal y te quieren dar mimos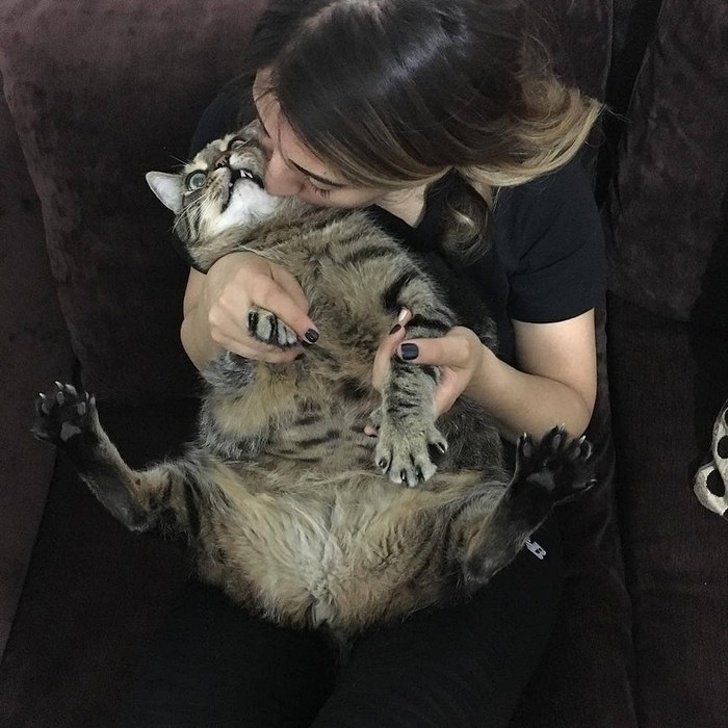 19. "Deberías haberlo dicho desde el principio…"
20. Los gatos deben dormir 16 horas al día pase lo que pase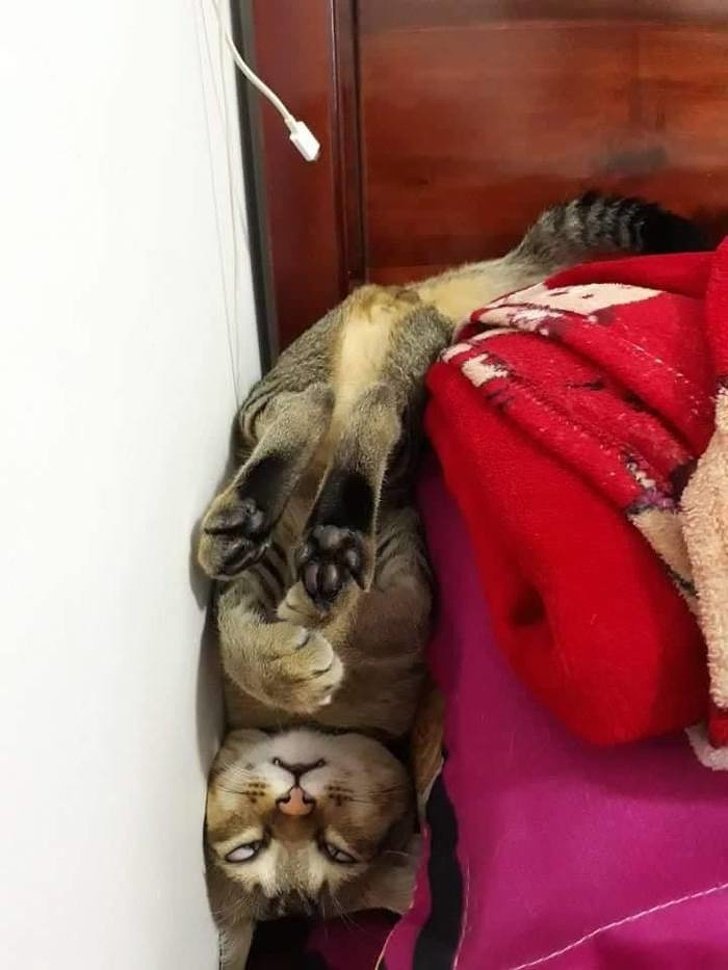 21. La gata se ofendió porque la llevaron al veterinario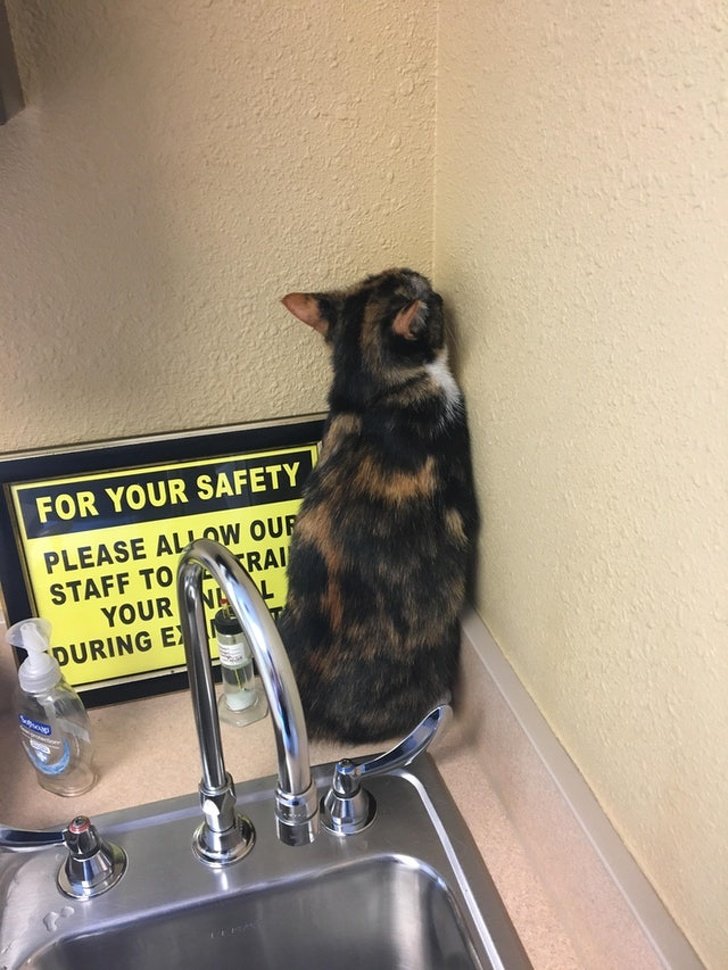 22. Cuando veas las barbas de tu vecino afeitar… pon tus bigotes a remojar
¿Cuál de estos peluchines te gustó más? ¿Tal vez en tu casa también viva un gato o una gata, cuya apariencia o comportamiento regularmente te hace sonreír?
Follow

@smalljoys_of_life
Enjoyed the article? Check out another interesting story below ▼
---

Share this story with your friends and family!
---